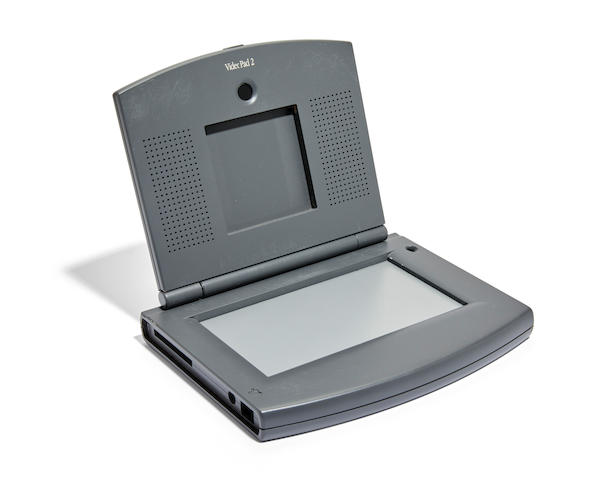 International auction house Bonhams has announced that several prototype devices, including Apple's unannounced VideoPad, will be on display on November 3rd.
According to Bohams' explanation, the video pad was developed as a PDA device such as the Newton MessagePad released in 1993. Apple tested three versions of Video Pad 1, Video Pad 2, and Video Pad 3 from 1993 to 1995, and it is said that the one that was exhibited this time was Video Pad 2. It is the only concept prototype in existence and is expected to cost up to $12,000.
These three videopad prototypes are also based on concept design sketches drawn by former Apple CEO John Sculley. However, it was eventually scrapped when Steve Jobs returned to Apple in the late 1990s. In other words, he followed the same path that Jobs did when he got rid of the Newton announced by Sculley, who ousted him from Apple.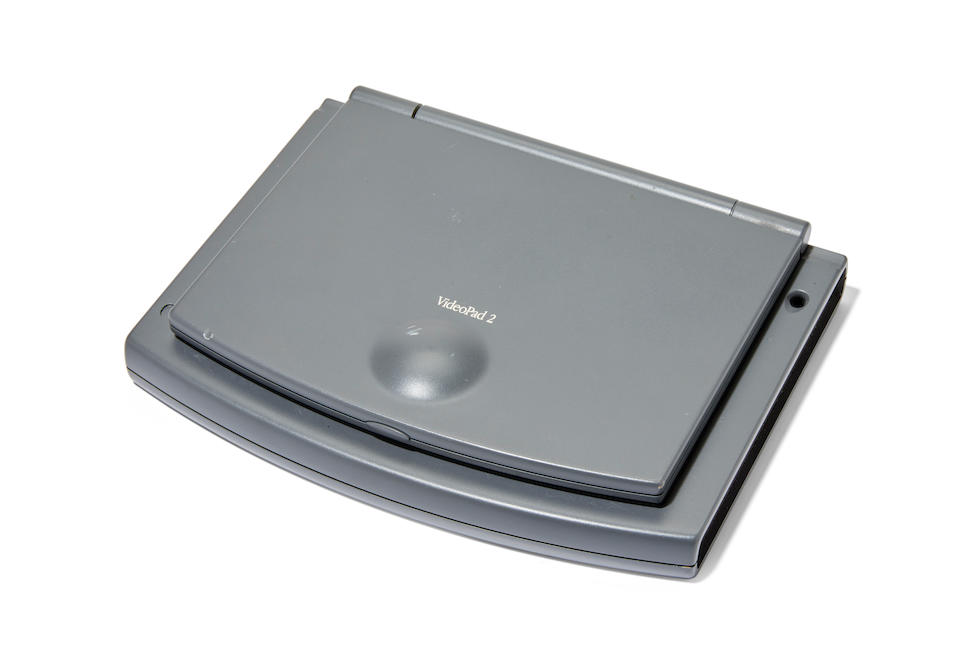 The VideoPad 2 prototype to be exhibited this time is a hinged flip-top design and originally had two screens, but the upper screen has been removed. In addition, it was planned to be equipped with a built-in video conferencing camera, two speakers, a memory card slot, a power socket, and a phone line input.
According to Bohams, the seller bought the prototype in 1999 from an Apple engineer and came in a black leather case with the Newton logo on it. As it is Apple's first portable information terminal and Jobs discarded it, it seems to attract the attention of collectors who want to buy it even if it costs a lot of money. Also, in this auction, valuable items related to Apple, such as an early prototype of the first Macintosh, a prototype of the first iPad, and a letter written by Jobs will be exhibited. Related information can be found here.