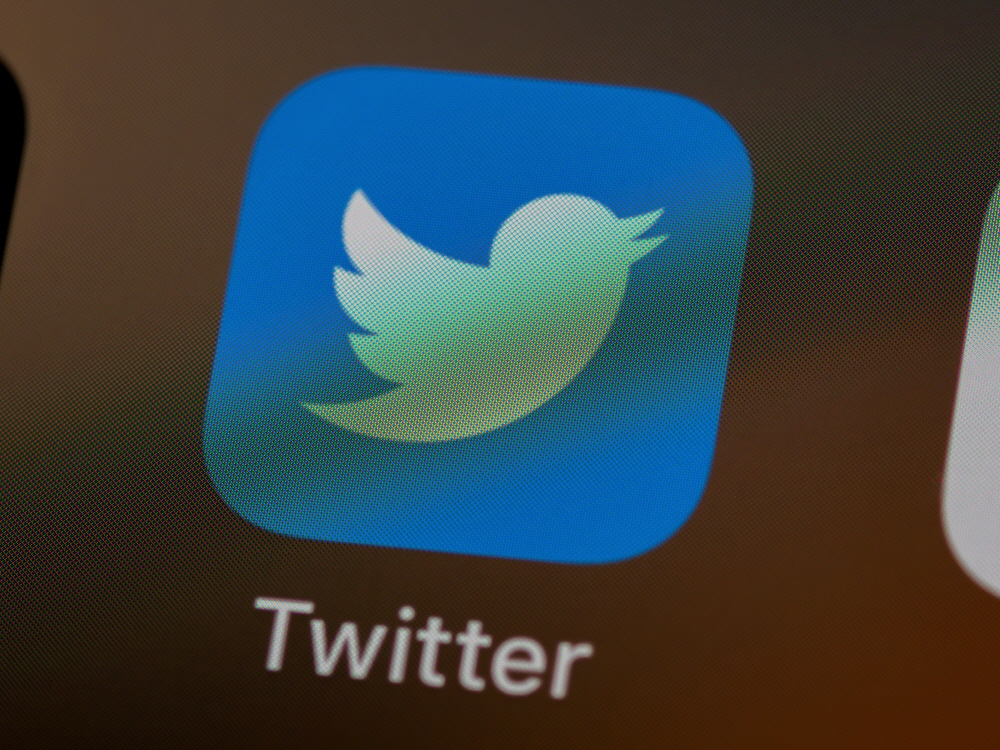 Twitter has released its own research findings suggesting that its service recommendation algorithm tends to amplify politically right-leaning content. This study doesn't check whether the algorithm actually sees a lot of conservative content on the user's timeline. However, it is said that 6 out of 7 countries surveyed are amplifying content that is generally closer to the right.
Specifically, we investigated two issues whether the algorithm timelines of seven countries, including Britain, the United States, Canada, France, Germany, Spain, and Japan, amplify the political content of elected members of the parliament, or whether only some political groups are receiving more amplification. .
The head of Twitter said he knew that this was happening, but he didn't know why, and said that he thought it was important to share this information with people, although it was partly due to the user's intention and there was a platform aspect, but the cause was unknown.
Twitter Home Feed is not a single algorithm, and it is impossible to model how an individual or group uses Twitter to influence people's use of Twitter.
Unless the algorithm design has a bias-generating nature, the tendency for content that is close to the right to spread is that some politically right-leaning people are good at disseminating their claims online and succeeding in gaining support for these claims. You can guess what you're doing.
More research is needed to fully understand the causes of the bias, he said, and algorithm amplification is basically not a problem. The research team points out that the findings do not support the idea that algorithmic personalization amplifies extreme ideological tendencies rather than primarily political statements.
The results of this study are interesting in that they show how platform companies such as SNS are studying the idea that their algorithms have an unintended effect. Facebook has been criticized for publishing its in-house research on its algorithms, and while whistleblowers point out that the user's default timeline display doesn't fit into a simple time series, Facebook is defending the algorithm.
To this day, Twitter is still trying to remain neutral, with a reward program for algorithms that crop images on the timeline and looking for bias across the platform. Related information can be found here.