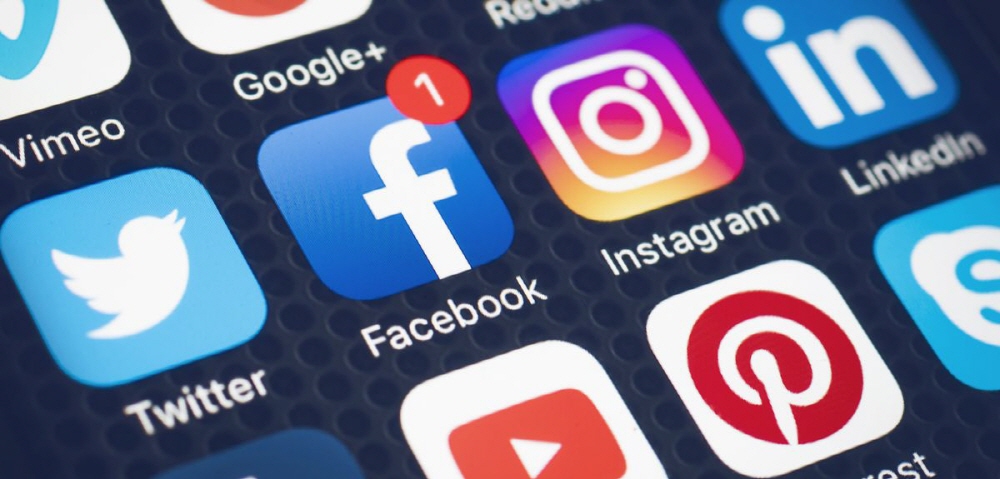 Facebook is suing a male Facebook Ukrainian computer programmer for selling data from 178 million users on a cybercrime forum.
Facebook has a contact import feature that, when synced with your smartphone's address book, checks if the registration number is linked to your Facebook account and contacts you via Facebook Messenger. The man used an automated tool disguised as an Android device to send millions of random phone numbers to the function to verify that he had a Facebook account. He then sold the collected data under his own ID (Soloame) on RaidForums, known as a cybercrime forum.
According to a Facebook investigation, the accused sold billions of user data on the forum. It is said that the data they were handling included a Ukrainian bank, a courier service, and a French data analysis company. He said he identified the man in the forum as a criminal because he was using the same username and contact method on a job site or email account. Facebook is demanding that the accused be ordered to ban access to the company and not to sell data. The amount has not been determined, but they are said to be claiming damages. Related information can be found here.