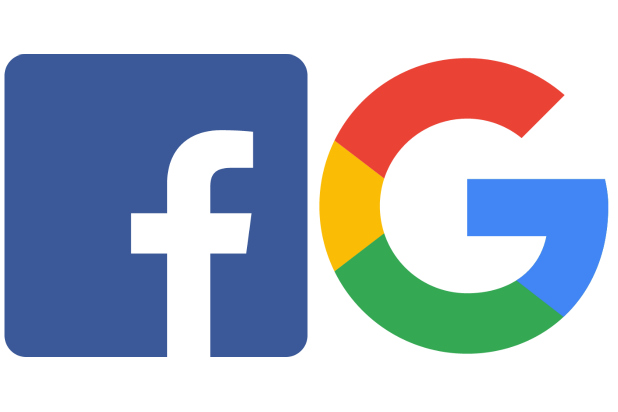 Google has been sued jointly by 14 states, including Texas, and the Commonwealth of Puerto Rico, alleging that Google is colluding with Facebook to undermine Apple's privacy policies.
Header bidding emerged around 2015 as a technique to avoid Google's dominance and fees charged in the advertising auction system. Court filings show that by 2016, 70% of large publishers were bidding on headers to simultaneously provide coverage to multiple ad platforms, not just Google, for the best deal with advertisers. Google was also aware that it was a threat to the advertising system by reducing header bid fees by 19-22%.
In 2017, Facebook also adopted header ads, but shortly after signed a contract with Google called Jedi Blue. Jedi Blue is reported to be a contract between the two companies that identifies users who use Apple products and that Facebook wins advertising auctions between publishers. In other words, by adopting header ads, Google, who thought Facebook was a threat to its company, made concessions to Facebook to avoid a confrontational relationship.
Jedi Blue is accused of violating antitrust laws in ten U.S. states and sued Google in December 2020. On October 22, 2021, ten months after the December 2020 complaint, Texas and 14 states and even the Commonwealth of Puerto Rico jointly filed an amended complaint alleging that Google violated antitrust laws and sued the company again.
When header bidding appeared, Google used its publisher-friendly servers to sell its inventory stock to multiple ad exchanges at once, but Google secretly refused to sell inventory on the exchange itself, even if other ad exchanges offered higher prices. It is recorded in the amended complaint that it took precedence. The complaint points out that Google has succeeded in collecting 22-42% of advertising costs that would otherwise have been paid to publishers and web content creators.
It is pointed out that Google was working with another technology company to prevent and dwarf children's privacy regulations by the Federal Trade Commission FTC. In a document created by Google on August 6, 2019, it is revealed that Adobe was trying to get its competitors to harmonize its position on child safety and that it was trying to contain Microsoft to avoid conflicts over privacy.
Also, the latest complaint of allegations of collusion between Google and Facebook, described in the December 2020 complaint, says Facebook is working closely to recognize users in auctions and to bid and win more frequently, for example. Book said it conspired to harm publishers by incorporating a software development kit, allowing Google to pass data to Facebook for username cookie combinations, and employing unified pricing rules. It also notes that Google is working with cookie-blocking browsers to make it easier to recognize users who are using Apple devices or Safari, ignoring the efforts of tech companies that have competed to provide users with better privacy. Facebook is criticizing the collusion for wasting the company's efforts to protect personal information. Related information can be found here.