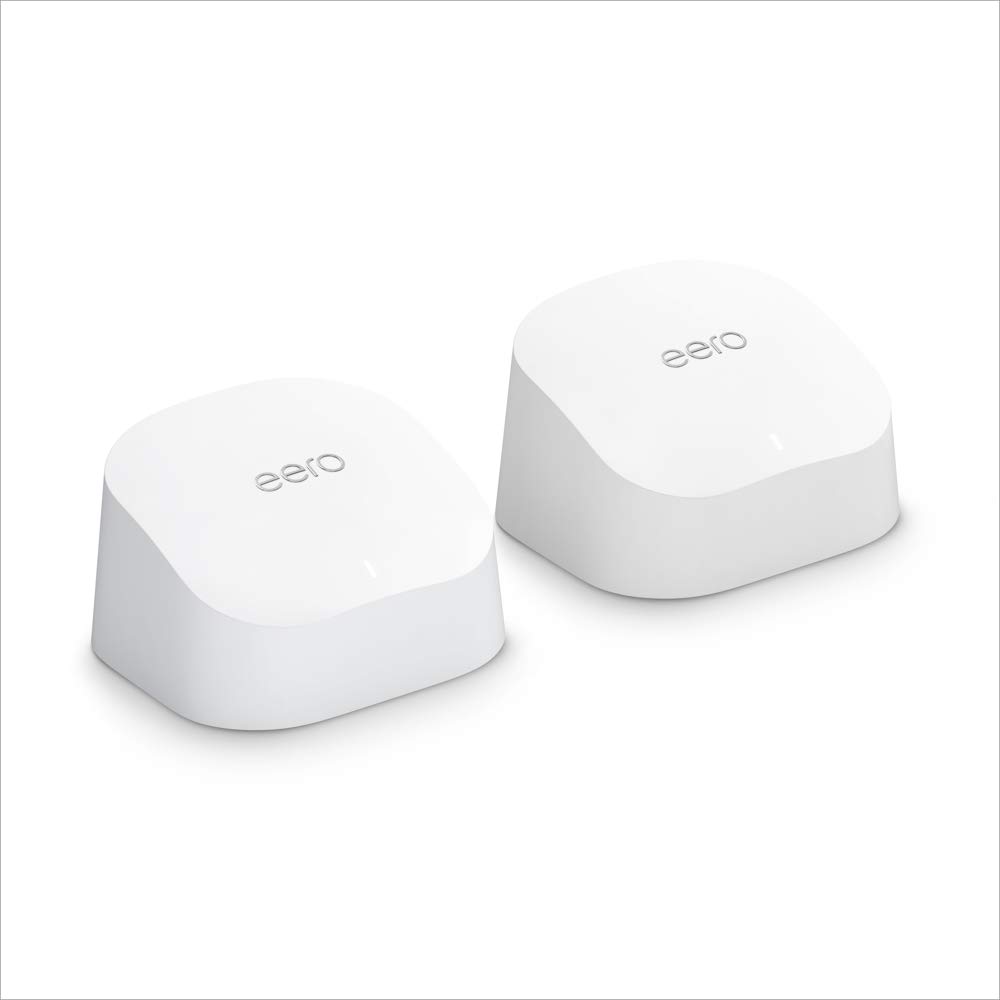 Amazon's mesh Wi-Fi router startup eero will soon upgrade its products and support Matter, a common standard for smart homes. This fact was revealed directly by the CEO of Iro Nick Weaver.
Matter is a common standard for smart home announced by Google, Amazon, Apple, and CSA in 2019. At the time, it was called CHIP (Project Connected Home over IP), but in May 2021, it was renamed Matter.
The number of so-called smart home products such as lighting, switches, and various IoT home appliances is increasing, but the disadvantage is that the communication standards controlled by each company are different. Therefore, it may mean that it is necessary to distinguish between different apps and communication hubs in order to use Summart Home products scattered around the house. Matter wants to create a common standard across the smart home to improve this situation.
These products quickly supported the communication standard thread for the connected home proposed by Google, but according to CEO Weaver, these products will be updated and support for Matter will be added. In addition, the Ring Alarm Pro, a security device with a built-in Iro Wi-Fi router, announced by Amazon at the end of September, can use backup communication using an LTE line, but said that it is considering this idea for a product as well.
As Amazon is also expressing support for Matter in the Echo series, it may be inevitable that Iro, a subsidiary of the company, will support Matter. Related information can be found here.