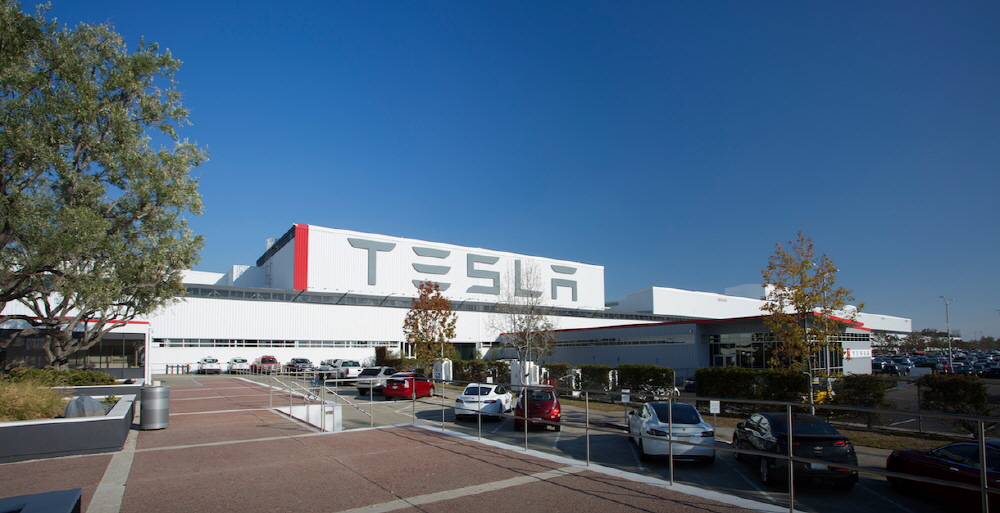 Tesla's market cap surpassed $1 trillion on October 25 (local time). This is a milestone achieved in the 11th year of listing. As a result, Tesla is ranked alongside Apple, Amazon, Facebook and Google, which have a market capitalization of over $1 trillion.
Tesla stock hit $998.22 at noon on October 25th. The stock price rise is in line with Tesla-related news, such as Hertz, a car rental company that has recently escaped bankruptcy, has agreed to purchase 100,000 electric vehicles from Tesla. As a result, Hertz will convert 20% of its rental cars around the world to electric vehicles. The contract value is $4.2 billion. As early as November, the Tesla Model 3 will be introduced to major US markets and Hertz rental cars in some European cities.
Meanwhile, Morgan Stanley analyst Adam Jonas raised the price target to $1,200 from $900. It can be said that the announcement of continuing purchase evaluation, etc., contributed to the stock price rise as news that provided strong information to Tesla. In addition, according to a report by JATO Dynamics, the Tesla Model 3 was named the best-selling car in Europe in September, and electric vehicles surpassed internal combustion engine models for the first time. Related information can be found here.