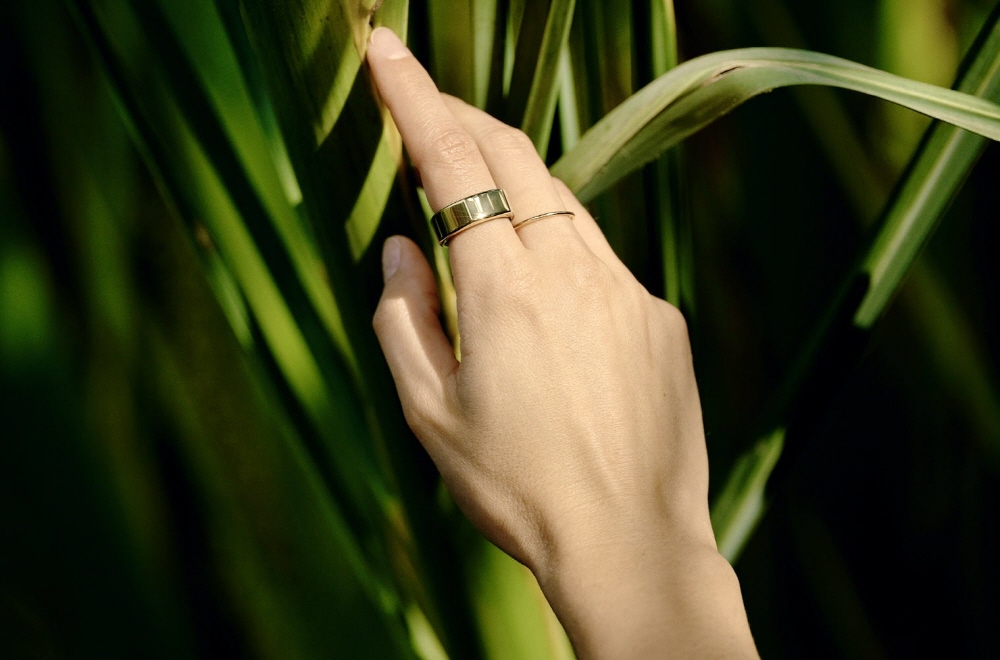 Smart ring manufacturer Oura in Finland announced the 3rd generation model, Oura Ring Gen3, on October 26 (local time). It goes on sale November 15th for $299.
The model prior to Aura Ring, announced in 2017, drew attention as it could be used to predict the outbreak of COVID-19 in 2020. The new 3rd generation model has little change in appearance, but the sensors installed have been renewed, making it a more high-performance tracker than before.
Heart rate monitoring, which previously only supported measurements during sleep, is now available 24 hours a day. It is said that it will also support heart rate measurement during exercise such as marathons and walking, and SpO2 measurement will be possible in 2022. By improving the temperature sensor, it not only measures changes in body temperature, but also detects potential such as fatigue or poor physical condition. The sleep measurement is also strengthened, allowing more accurate measurement. However, the sleep monitoring function is expected to be strengthened in 2022.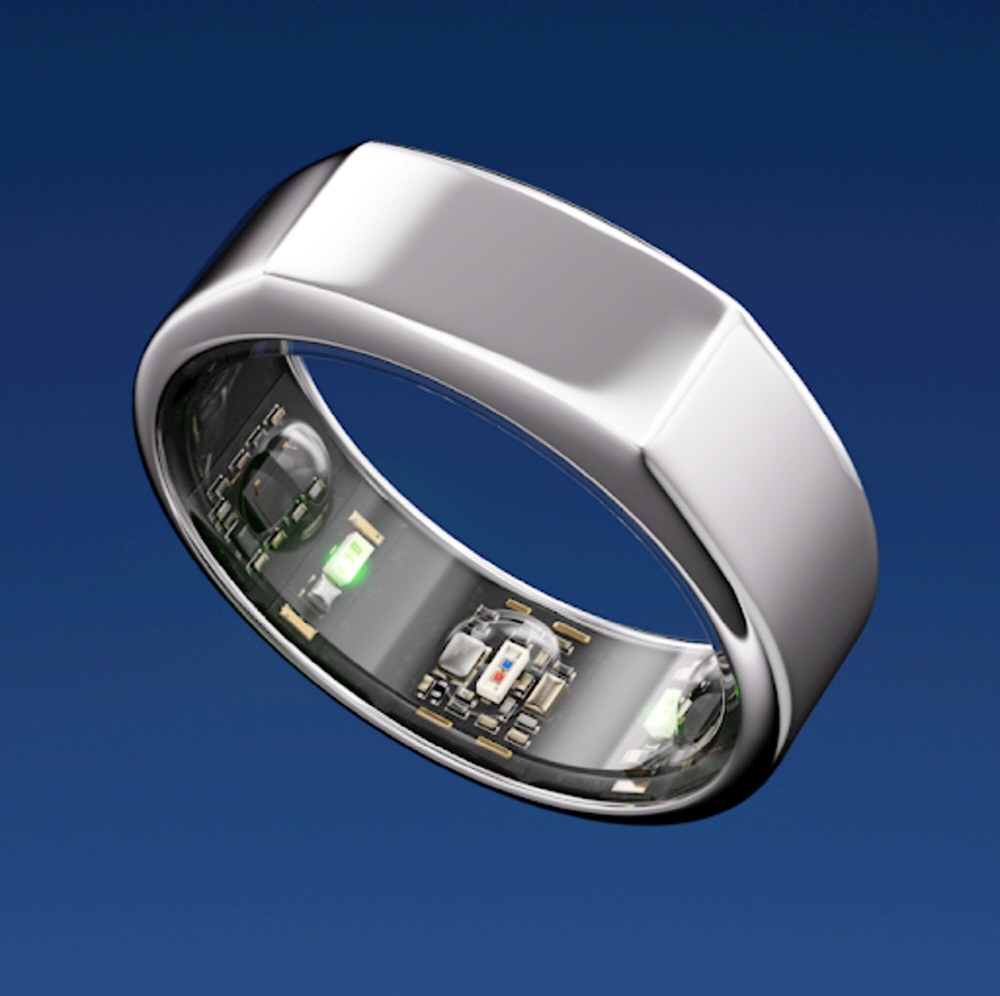 In line with the release of the 3rd generation Aura Ring, Aura Membership, a monthly subscription model of $5.99, will also be introduced. This gives you access to daily health insights, personalized recommendations and audio sessions with guides. Buyers of Aura Ring can use it for free for six months, and users who switch from 2nd to 3rd generation can use it for free for life. Related information can be found here.