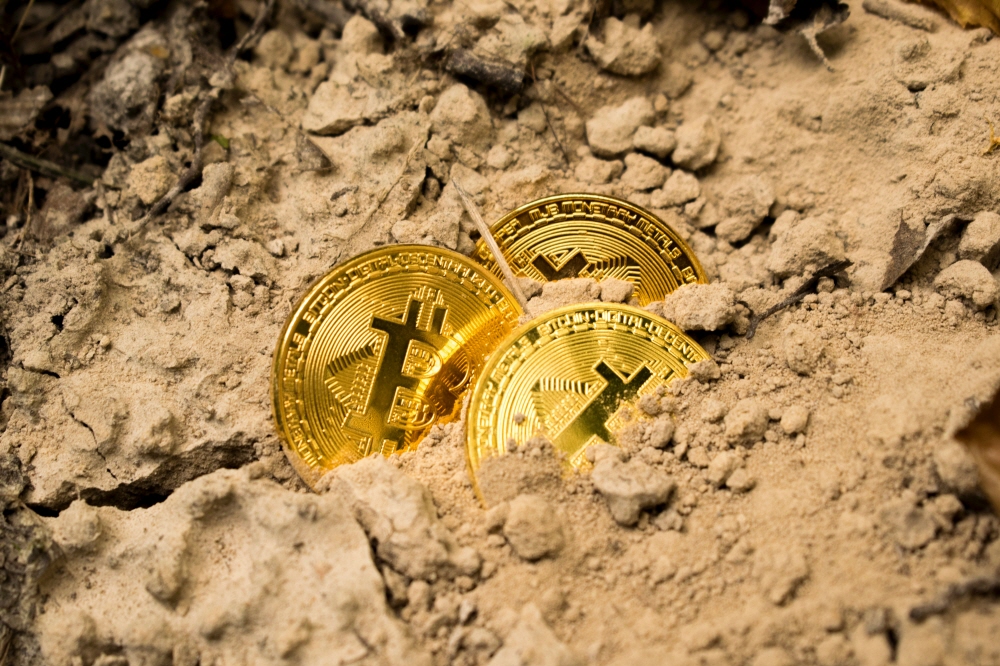 Crypto assets using block chain technology such as Bitcoin are characterized by the absence of a central bank in the existing currency. However, a NBER survey by the National Institute of Economic Research revealed that most of Bitcoin is dominated by a minority.
Crypto assets that do not have a management authority, such as Bitcoin, have a characteristic that there is no administrator because authority is distributed among users. However, there is a bias in the actual authority due to differences in the size of mining by miners or differences in capital. NBER verified the status of Bitcoin ownership concentration by analyzing the Bitcoin transaction volume and calculation amount by miner.
According to this, by 2021, the top 0.1% miners will own 50% of Bitcoin. According to NBER, there are about 50 members of the top 0.1% miners. In other words, 50 miners control nearly half of Bitcoin.
Crypto assets such as Bitcoin dominate the majority of the mining speed of the entire network, and there is an attack risk of a 51% attack, which makes it possible to justify illegal transactions or reject legitimate transactions. In 2018, collusion of the top 250 miners was required to execute a 51% attack. Based on this, NBER also pointed out that the 51% attack risk increases when the price of Bitcoin plummets.
NBER argues that Bitcoin has been attracting attention over the past few years and that this concentration makes Bitcoin more susceptible to systemic risks. Related information can be found here.