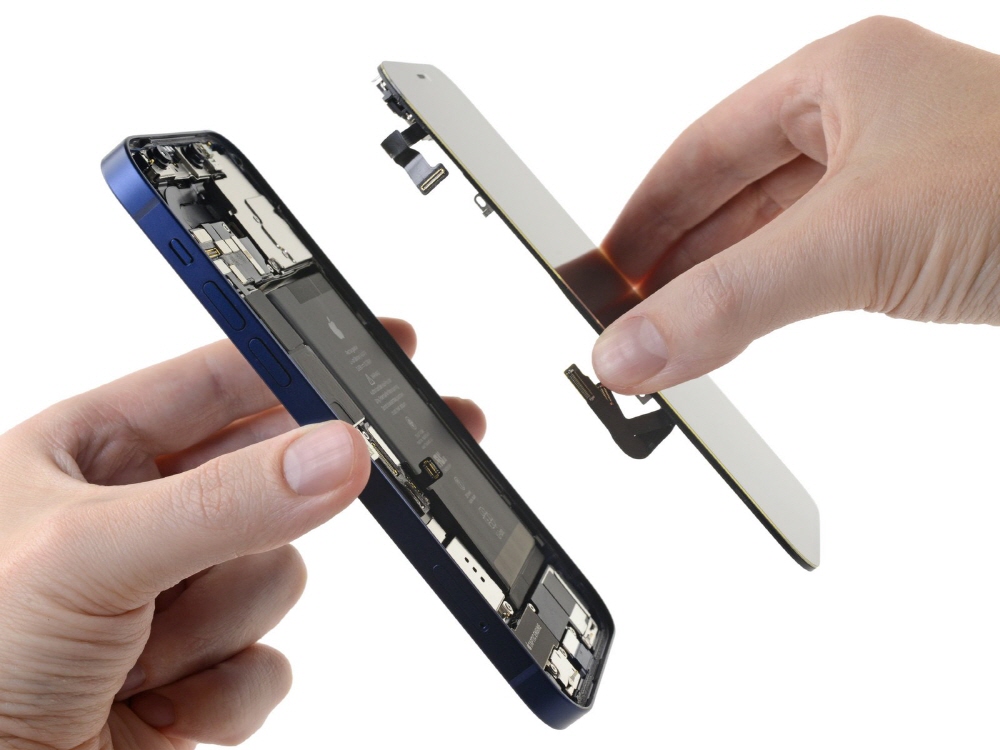 On October 28 (local time), the U.S. Copyright Office recommended that consumer software-compatible devices be exempted from the application of Section 1201, which prohibits bypassing technical protection measures within the Digital Millennium Copyright Act DMCA.
Section 1201 of the DMCA prohibits lifting of protection mechanisms put in place by manufacturers, including software copy protection measures. As a result, repairs, etc. were hindered, and for a long time, it was the subject of criticism from the so-called right to repair supporters.
However, since this provision is being reviewed every three years for exclusion, it was recognized that software protection measures were lifted when repairing smartphones in 2018. In this review, this is a form of expanding this target to software-compatible devices designed primarily for consumer use. However, only the cases where diagnosis, maintenance, and repair are carried out are the targets, and for game devices, only optical drive repair is the target.
Although iFixit and the Electronic Frontier Foundation, who have previously promoted the right to repair in relation to the recommendation to expand the exemption, praise it, but the original review every three years is a waste of time and resources, and will revise Article 1201 itself and make repairs permanent. There are also opinions that should be excluded.
Regarding the right to repair, the Biden administration has issued a presidential decree to promote competition, and the Federal Trade Commission (FTC) is also strengthening its response. It is possible that the US Copyright Office has also expressed this intention, but in the future, the movement for the right to repair is expected to accelerate in the United States. Related information can be found here.