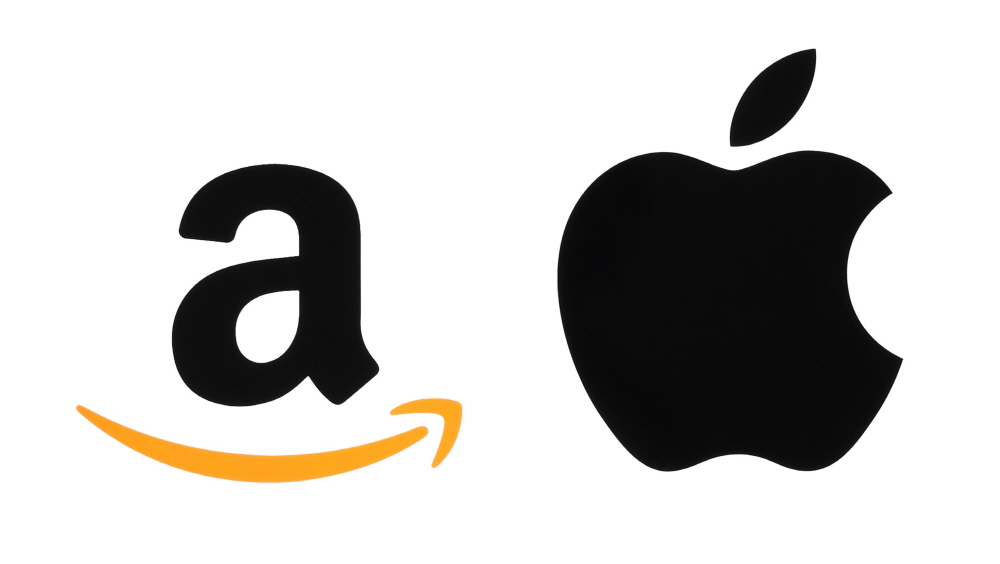 Apple has announced its financial results for the fourth quarter of 2021. Overall revenue was $88.36 billion, up 29% from the same period last year, and it recorded the highest profit in Apple's history by performing well in each sector, but it was a result that fell short of analysts' expectations due to supply constraints.
Apple's revenue for the fourth quarter of 2021 was $88.36 billion, up 29% year-over-year. Sales were $65.08 billion, up 29% year-on-year, from the product division, $18.28 billion, up 26% year-on-year, and product division: iPhone, up 47% year-on-year to $38.87 billion , Mac sales increased 2% year-on-year to $9.18 billion, iPad sales increased 21% year-on-year to $8.25 billion, and wearable home accessories increased 12% year-over-year to $8.79 billion.
However, the results fell short of the figures expected by analysts, including total revenue of $84.85 billion and iPhone revenue of $41.51 billion. In response, CEO Tim Cook said there was a supply problem. This is not a global semiconductor shortage that affects not only the IT industry but also the automobile industry, but rather a chip on a legacy node.
According to CEO Tim Cook, the growth other than the iPhone was the service business such as music and video subscriptions, advertisements, and licenses. The number of subscribers increased by 160 million over the previous year to 754 million, a five-fold increase over the past five years. For reference, this account does not include the iPhone 13 series released in September 2021.
Meanwhile, Amazon also released its third-quarter 2021 financial statements. Net profit was down by 50% compared to the same period last year, and it was a remarkable figure as demand to refrain from going out due to COVID-19 returned.
In the third quarter, combined online and offline store sales increased by 4% year-on-year to $54.876 billion, while service-related sales such as AWS and Prime Video increased by 29% year-on-year to $55.936 billion. It was $110.8 billion, up 15% from the previous year. It is the first time in Amazon's history that service-related sales exceed total retail sales. Operating profit was $4.852 billion, down 22% year-on-year, and net income was $3.156 billion, down 50% year-on-year.
Looking at the breakdown by sector, online store sales in the same period increased by 3% year-on-year to $49.94 billion. Online store sales increased 49%, 37%, 43%, 41%, and 13% from the second quarter of 2020 to the second quarter of 2021. is showing Actual brick-and-mortar sales were $4.269 billion, up 12% year-over-year.
Meanwhile, the growth was sustained by subscription services and AWS-related services. Subscription services rose 23% year-over-year to $8.148 billion, and AWS recorded $16.11 billion, up 39% year-over-year.
Amazon CEO Andy Jassi said the company's fourth-quarter outlook will require new challenges as the holiday season approaches, stating that the holiday season is expected to result in billions of dollars in additional costs, including labor shortages and rising staff costs, global supply chain constraints and increased freight and shipping costs.
In October 2021, Amazon announced plans to hire 275,000 full-time and fixed-term workers worldwide as a measure for the holiday season. It is said that efforts are being made to hire and retain employees. The Amazon announcement was far worse than expected, and the company's stock fell 4% shortly after the announcement. Related information can be found on Apple and Amazon.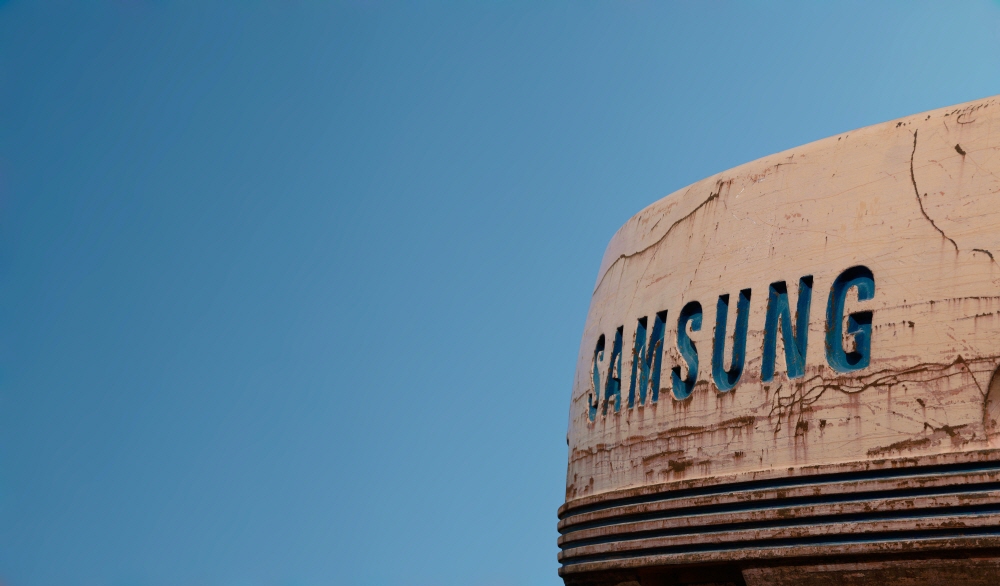 Meanwhile, Samsung Electronics also announced the settlement of accounts for July and September 2021 and appealed for strong business development that is not affected despite increased profits and a global chip shortage.
According to the financial report, Samsung Electronics' sales in the third quarter was KRW 73.98 trillion, up 10% from the same period last year, and operating profit was KRW 15.82 trillion, up 26%. Looking at individual businesses, the semiconductor business recorded 26.4 trillion won in sales, and among them, the server DRAM business performed well. Mobile businesses such as smartphones also grew to 28.42 trillion won. The display business recorded 8.86 trillion won in sales due to an increase in demand for small and medium-sized OLED displays.
Recently, in the technology industry, there is a negative element of a shortage of chips and a conflicting element of the increase in demand for personal devices through remote work and remote learning. The quarterly performance shown by Samsung Electronics can be said to be the result of Samsung Electronics' products being more consumer-oriented and delivering attractive points.
Samsung Electronics is delivering an optimistic outlook from the fourth quarter to next year. Samsung Electronics is continuously injecting technologies such as OLED 8K TVs and image sensors for 200 million pixel smartphones in foldable smartphones. Related information can be found here.