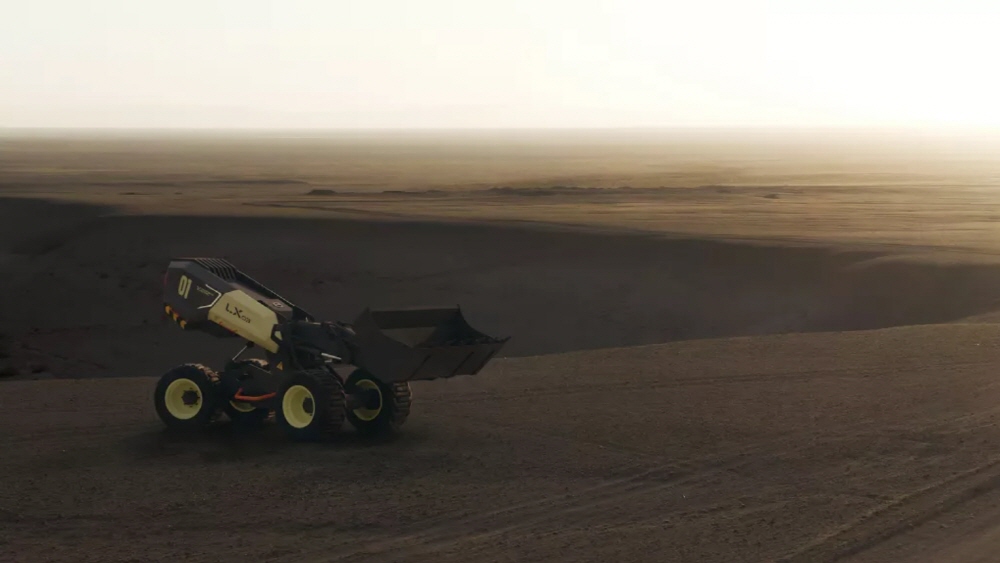 The LX03 is a self-learning wheel loader prototype developed by Volvo in collaboration with LEGO designers based on the concept wheel loader ZEUX released by LEGO Technic. It is said that this is the first example of a Lego Technic model being a real car.
Lego is a toy that allows you to freely create anything you like by combining large and small blocks. Even so, it is by no means aimed only at infants and children, and we are preparing kits with special shape parts to prepare highly designed sets with themes such as sports cars, animations, and movie characters, or by combining optional parts such as motors and electric circuits. Lego Technic is capable of creating moving works. There are even sets for STEM education.
The LX03 is also not Lego, but it is made in its own modular form, and it is characterized by the fact that some functions can be changed by exchanging it. Like the prototype model in the 2020s, the power is all electric, and it can be operated for up to 8 hours a day depending on the work content.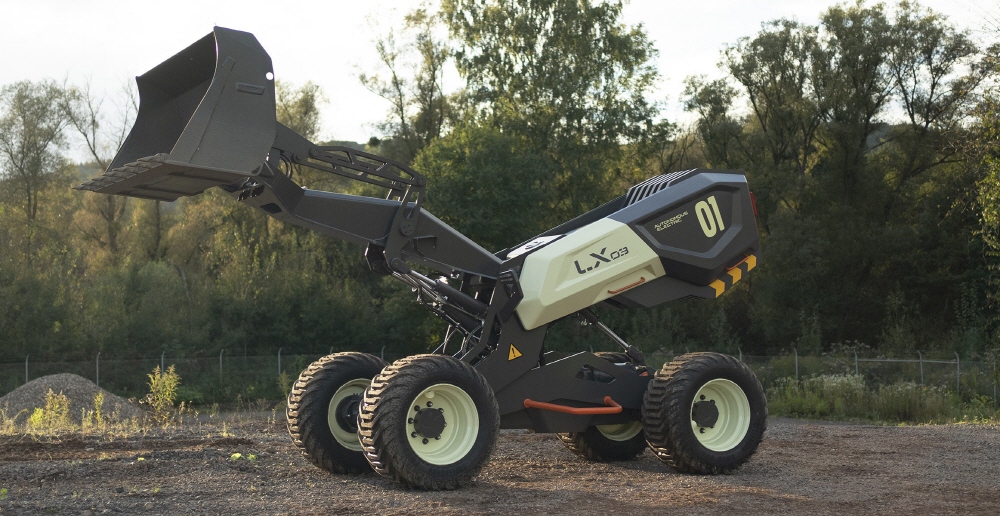 Of course, it is not a mass-production model, but Volvo describes it as a self-learning wheel loader that can use this prototype to enable autonomous operation by AI, make decisions, execute tasks, and communicate with humans to some extent.
This product represents the next step in Volvo's response to the realization of the theme of decarbonizing construction equipment while examining the potential of AI. Melker Jernberg, head of Volvo Construction Equipment, stresses that the company must transform the construction industry with smart, sustainable solutions that have global impact. He added that the announcement of the LX03 prototype is a testament to this, and that in collaboration with the LEGO Group, the company is pushing the limits of both technology and imagination, and the result is unprecedented in the world.
Diesel engines are the main power for construction machinery. The carbon dioxide emission resulting from this will be a field that requires change so that general vehicles and logistics trucks are replaced by electricity. It is unknown whether the LX03 will be commercially available, but it could serve as a barometer for Volvo to respond to future changes through electrification of construction equipment. Related information can be found here.