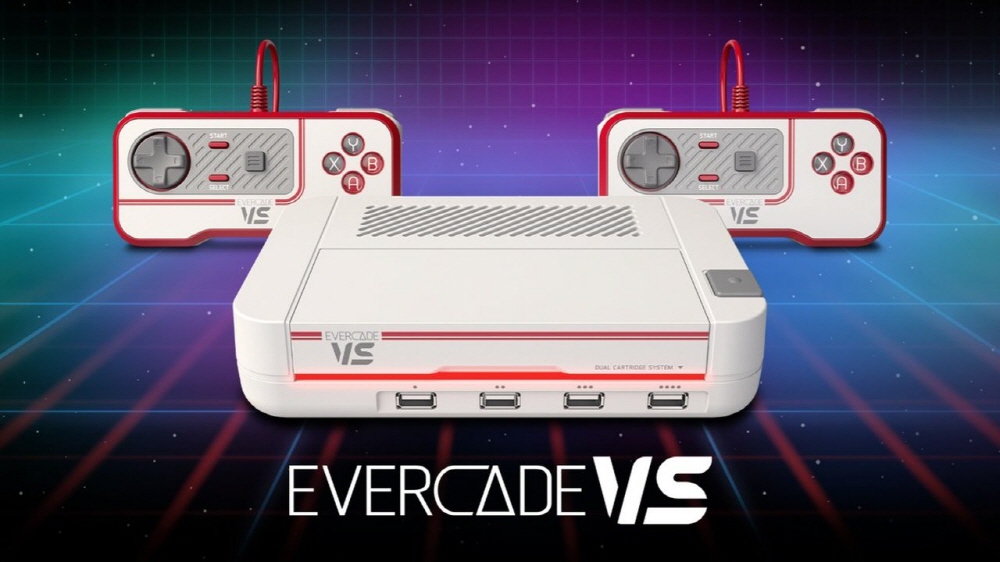 Evercade VS is a game console introduced by British game company Evercade. It is a home console device with built-in Wi-Fi that can be played by 4 people at the same time, can insert 2 cartridges by manufacturers, such as Atari and Namco.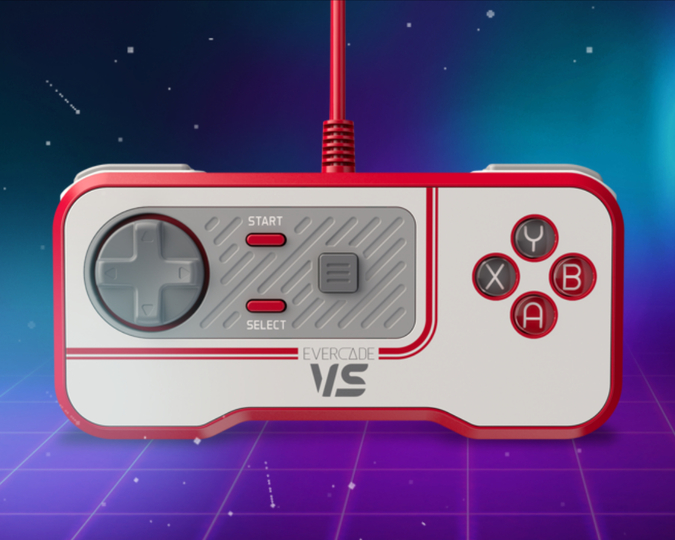 It has a unique structure that inserts two cartridges, but thanks to that, you can library up to 40 games at the same time, allowing you to choose from a variety of titles. The main body has A B, X, Y and 4 buttons on the right thumb through a USB-connected controller, and R1 · R2 · L1 · L2 on both sides, so it can be used for fighting games that require a lot of buttons.
The CPU is 1.5GHz and the image output supports 1080p Full HD. The price is $99. The number of supported games in this game is currently over 260. Related information can be found here.