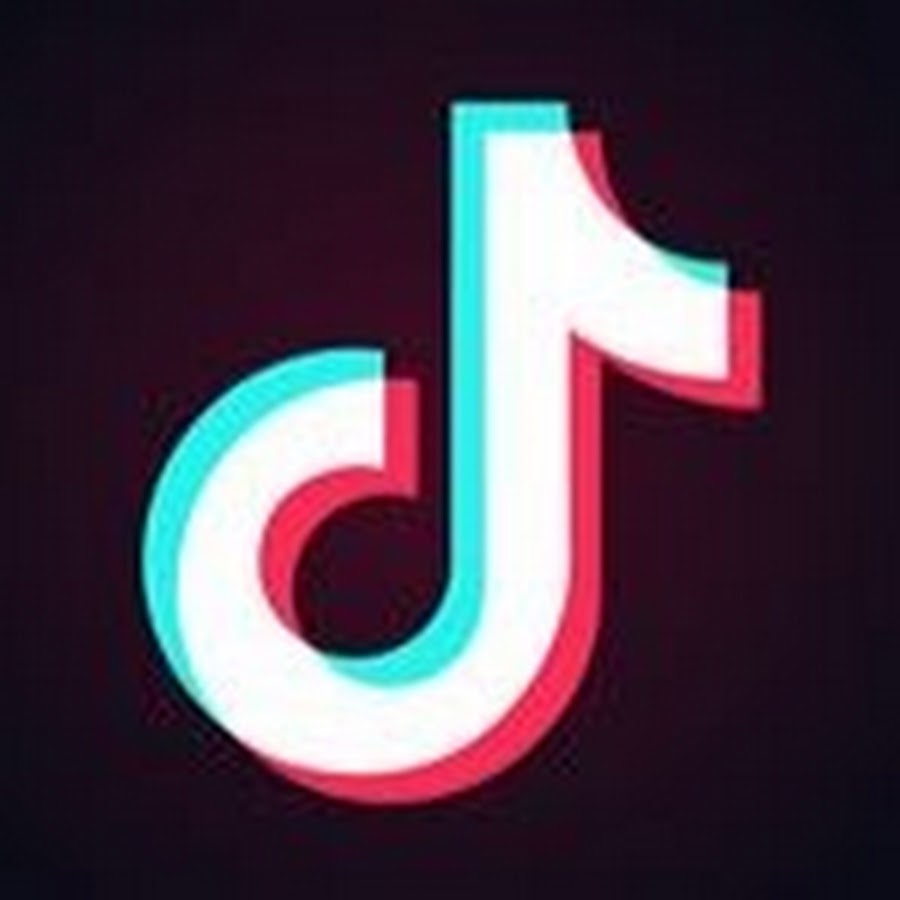 Since 2020, the incidence of tourette syndrome, a neurological disorder characterized by unintentional tics and unconscious behavior, has increased significantly among teenage girls. However, many experts point out that the increase in Tourette's syndrome may be related to TikTok.
According to Donald Gilbert, a doctor at the Cincinnati East Hospital Medical Center, about 10 adolescents were diagnosed with Tourette's syndrome in the first month since March 2020. This medical center, as well as the Texas Children's Hospital, reported this increase in cases reported that the number of cases diagnosed with Tourette's syndrome rose from one or two a year before March 2020 to 60 after March 2020. The Johns Hopkins University research team also reported that the incidence of tic symptoms in pediatric patients attending Tourette Syndrome Center increased from 2-3% to 10-20% by March 2020.
As the number of teenagers diagnosed with Tourette syndrome is increasing, pediatricians in the United States, Canada, Australia, and the United Kingdom collected cases over several months. I found you were watching
On TikTok, a number of videos have been posted on TikTok that record the tic disorder, a self-proclaimed author with Tourettes syndrome, and has so far reached 4.8 billion views. A person experiencing mental stress may exhibit physical symptoms of movements that the patient has seen before. According to Gilbert, most of the youth with Tourette's syndrome have been previously diagnosed with anxiety or depression caused by the COVID-19 pandemic. Doctor Gilbert claims that motor and vocal tics were induced by watching Tourette Syndrome video posted on TikTok while under such mental stress.
Regarding the video uploaded to TikTok as a patient with Tourette Syndrome, several doctors pointed out that there were no symptoms of Tourette Syndrome, and most of the videos uploaded to TikTok suggest that they are patients with Tourette Syndrome. However, with this claim in mind, Dr Gilbert said it is true that Tourette's syndrome develops among young people who watch the video regardless of the author's authenticity.
On the other hand, another expert looked at social media and said that some children developed tic disorder and some did not. Many factors such as anxiety, depression, and stress seem to be involved in the onset.
According to reports, there are a few things parents should do based on expert opinions if their child shows symptoms of Tourette's syndrome. First, keep your child away from TikTok and other social media for a few weeks. Next, set parental controls to limit video searches. If the tic disorder is severe enough to interfere with daily life, consult a specialist. If the tics are not severe, go about your daily life and do not overreact to tic disorders. Finally, encourage your child to engage in activities that move the body, such as sports and yoga. Related information can be found here.