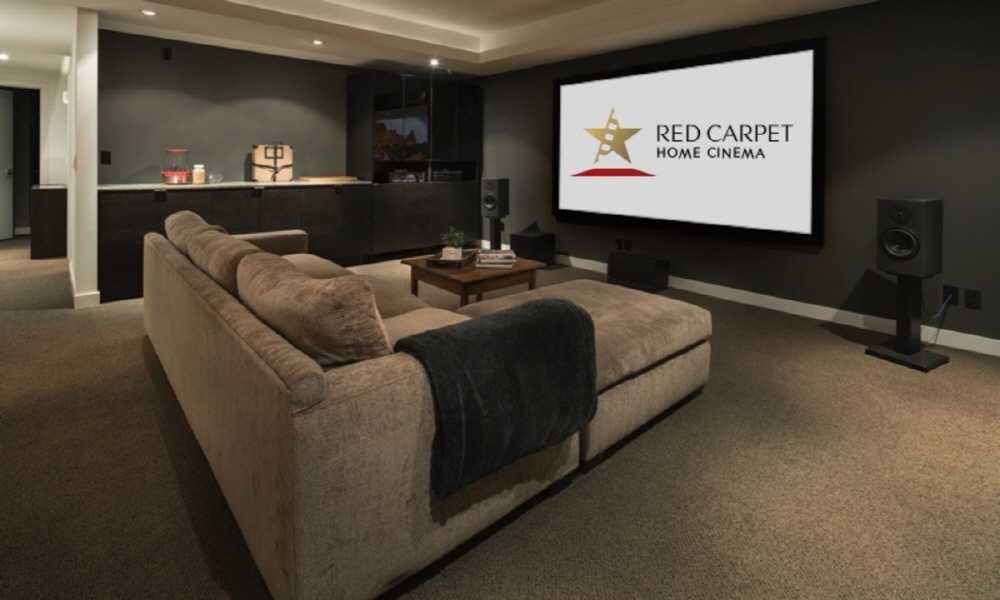 Red Carpet Home Cinema is a service that allows rich people to watch movies at home immediately after their release. You have to pay between $1,500 and $3,000 per episode.
However, not everyone can become a member just by paying this money. You can become a member only after going through a strict screening process. The applicant's credit card limit must be at least $50,000. You'll also need to install a $15,000 anti-piracy receiver.
This service is only available in New York and Los Angeles. Even billionaires cannot use this service if they live in another area. They said they plan to expand the market, but they are restricting membership until this year. In addition, the viewing fee is said to change irregularly. It is said to be like a cigar in a sushi restaurant. Of course, no matter how cheap it is, it never goes below $500. The viewing period is also limited to 2 episodes within 36 hours.
Red Carpet Home Cinema has contracts with Hollywood studios such as Warner Bros., Paramount Pictures, Lionsgate, Annapurna Pictures, 20th Century Fox, and Fox Searchlight Pictures.
Of course, this service is nothing new. In the past, there was a service called Screening Room. Supplied for home viewing for $50 each. In 2013, there was also a service called Prima Cinema. You could install a receiver for $35,000 and watch it for $500 per episode.
The difference between Red Carpet Home Cinema and these services is that it comes from the existing film industry. They don't want a job, but they're going to disrupt the film industry. They say if they had just 4,000 members, they would generate $300 million a year.
Of course, in 2017, the number of movie theaters in the United States fell to 1.23 billion, the lowest since 1995. In 2018, the number increased slightly to 1.3 billion, but the opportunity to go to the theater is gradually decreasing due to the increase in ticket prices and the spread of services such as Netflix, Hulu, and Amazon Prime Video. Related information can be found here.