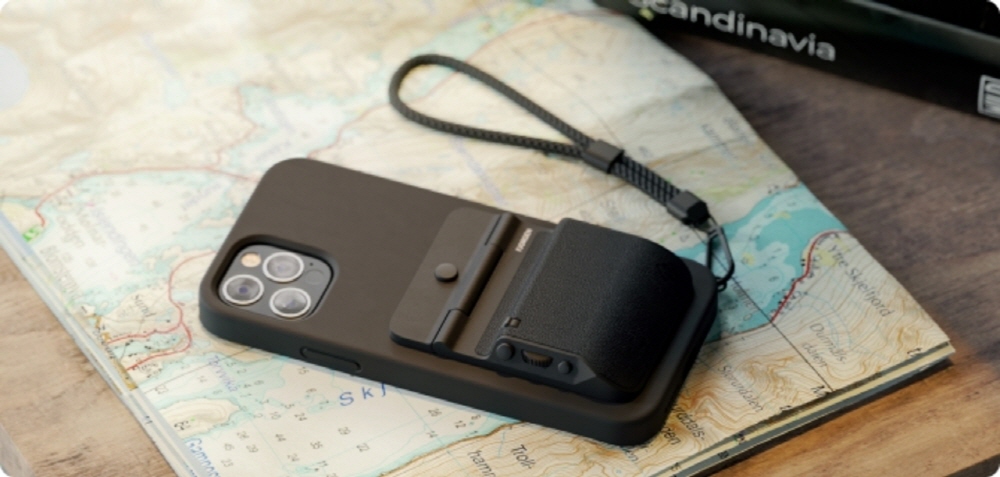 Fjorden is a camera grip that helps to transfer high-end compact digital cameras and mirrorless operability to the iPhone. It is equipped with a shutter button that allows you to focus with a half-press, a custom control dial mode that supports exposure, ISO, aperture, manual focus, etc., a multi-function button that allows you to switch flashes, and 4 zoom levers. Also, when attached to the iPhone 12 Pro with a grip, the thickness is 21mm, about the size of a pocket.
Using the dedicated app, Fjorden Camera, you can use the controller to the fullest to shoot on your iPhone. There is also a film simulation mode. In addition, you can freely change menu items within the app and focus on shooting by selecting only the functions you need.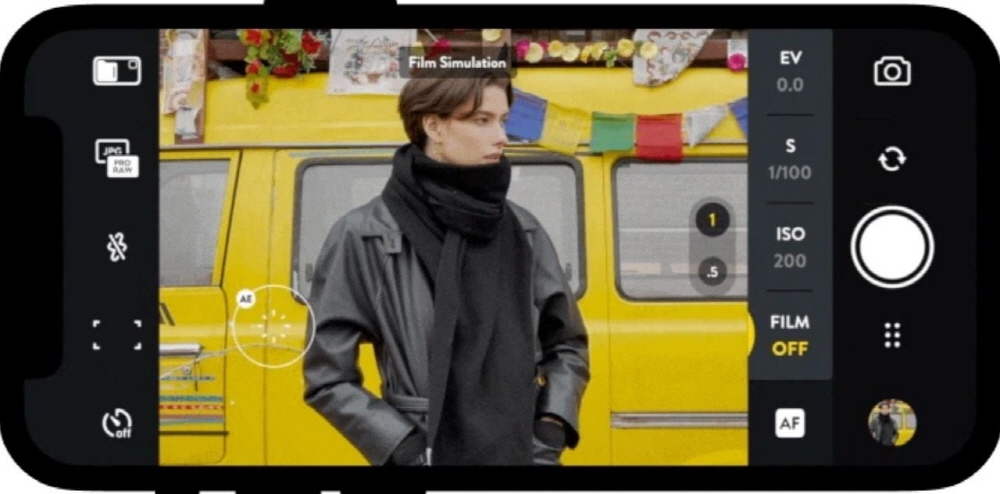 A moment conversion lens can also be attached to the case part. The grip part is detachable and can be used as a simple stand. The case part corresponds to MagSafe. It is said to be available for both iPhone 11 and 12 series.
This product also raised funds through Kickstarter, a crowdfunding site. More information about the product can be found here.