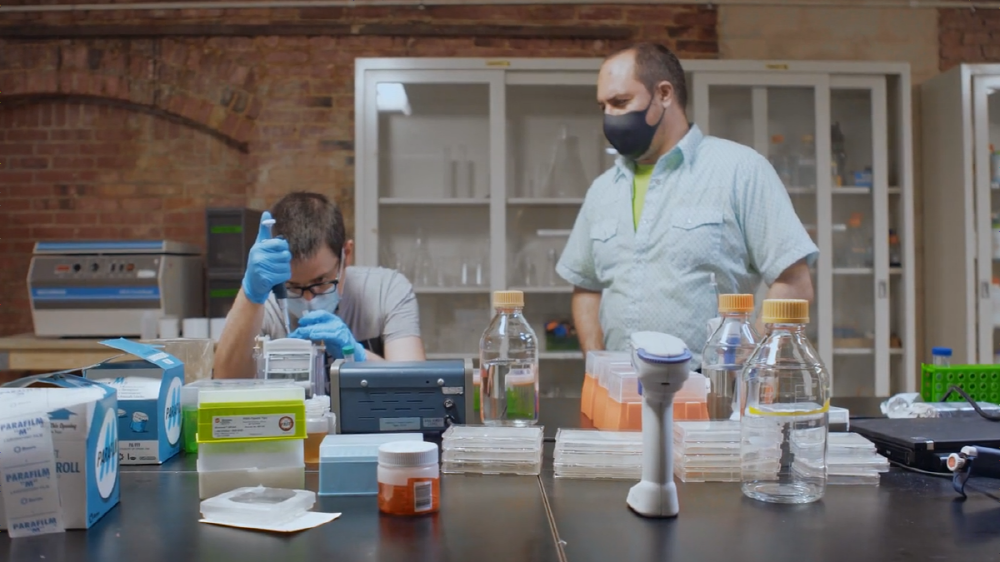 Insulin, which is required for diabetic patients, is a controversial issue in the United States. The Open Insulin Foundation, a non-profit organization that plans to develop insulin with their own hands without relying on companies, is gradually expanding its scope of activity.
The Open Insulin Foundation was established in 2015 under the name of the Open Insulin Project. It was started by Anthony Di Franco, a computer scientist with type 1 diabetes, who thought that he could solve the problem of rising prices by making his own insulin according to the wave of rising insulin prices. The organization, which includes 20 biochemists, aims to get FDA-approved drugs for their drugs and open source recipes for hospital and patient use.
The reason these activities are attracting attention is because of the rising insulin price, which is a big problem in the United States. There are two methods of injecting insulin: one is to suck the drug in the tube with a syringe and inject it inside the body, and the other is to use a pen device that replaces the injection needle. Even a glass bottle, which is cheaper than a pen, costs between $160 and $450 per piece, more than ten times the price. Type 2 diabetes patients, who account for 90% of diabetic patients, have to prepare about three glass bottles a month and also have to spend on consumables such as syringes.
The reason for this price is because the complicated insurance system in the US is entangled, and also because three large pharmaceutical companies monopolize 90% of the insulin market. The American Diabetes Association also pointed out that the prevalence of diabetes in the low-income class is rising recently, and the House Energy and Commerce Committee has asked the House of Representatives to lower the price of insulin.
The Open Insulin Foundation has been developing insulin for six years, but has not reached its goal. However, the Open Insulin Foundation raised $16,000 through crowdfunding at the beginning of its launch, and on November 30, 2020, raised $12,000 through crowdfunding and obtained approval from the U.S. Food and Drug Administration as a protocol to manufacture syringes. The Open Insulin Foundation estimates that it can provide insulin at a low price of 5 to 15 dollars by suppressing the price of insulin to 2% of large companies.
The Open Insulin Foundation aims to create a local production system that can be operated anywhere in need, and is conducting cooperative activities with academic institutions and NGOs. Related information can be found here.