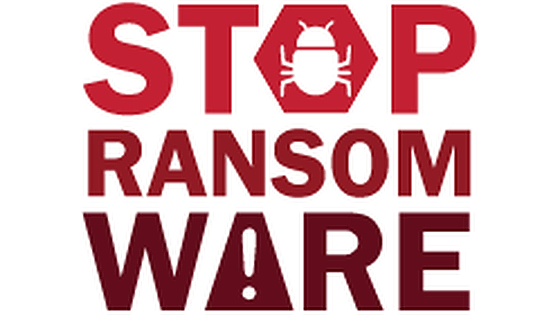 Ransomware attacks, which are cyberattacks that forcibly restrict access to systems and demand a ransom, are reaching not only government agencies and IT companies, but also organizations directly related to life, such as food, medical care, and education. It is pointed out that these ransomware attacks are focused on educational institutions.
These days, ransomware attacks are being carried out against all institutions and organizations, such as medical institutions and oil pipelines, and the damage is huge. The U.S. government is demanding alertness from medical institutions and is raising the priority of responding to ransomware attacks on a par with terrorism. In addition, it is trying to thoroughly prevent ransomware attacks by implementing an incentive program worth 10 billion won.
However, once a ransomware attack occurs, confidential information leaked will never come back. According to a security company report on ransomware attacks on educational institutions, the data of 12 million people in the United States were being leaked. The victims are said to be in the millions.
The leaked personal information includes extremely personal information such as the child's health status, resident registration number, and family financial situation. Security companies say that public school systems do not have data protection systems compared to many private companies. According to experts, schools have been subject to hacking such as ransomware attacks for more than 10 years. Personal information stolen from schools is organized and sold to hackers, but the reality is that hackers can do whatever they want because the school does not have a specific set of what to do with the stolen personal information.
There are cases of damage caused by personal information leakage. An Ohio parent said that just two months after their son's name and social security number were leaked from an elementary school, someone tried to make a contract with a credit card company and get a car loan in his son's name.
Schools are also taking countermeasures against ransomware attacks, but the reality is that it is difficult to completely prevent them. In the wake of a ransomware attack in the Texas school district that affected 48,000 people, several schools, following FBI advice, restored their systems to backups they were keeping in case of an emergency. However, half a year after the hacker who cut the ransom payment and refused to pay the ransom and disclosed the stolen data to the Internet, the personal information of 16,000 students is still being exposed.
Hackers try to get any data they have when they have the chance. The problem is that many schools do not know what data they are storing, and many may not even recognize the stolen data. In 2020, it is pointed out that 7 trillion won in damages to educational institutions in the United States occurred, and new vigilance and countermeasures are required from the school side.
Schools and education authorities tend to store a lot of data about their children, and in most cases they don't pay for cybersecurity experts and services. "There is little parents can do to protect their data," it said. Related information can be found here.