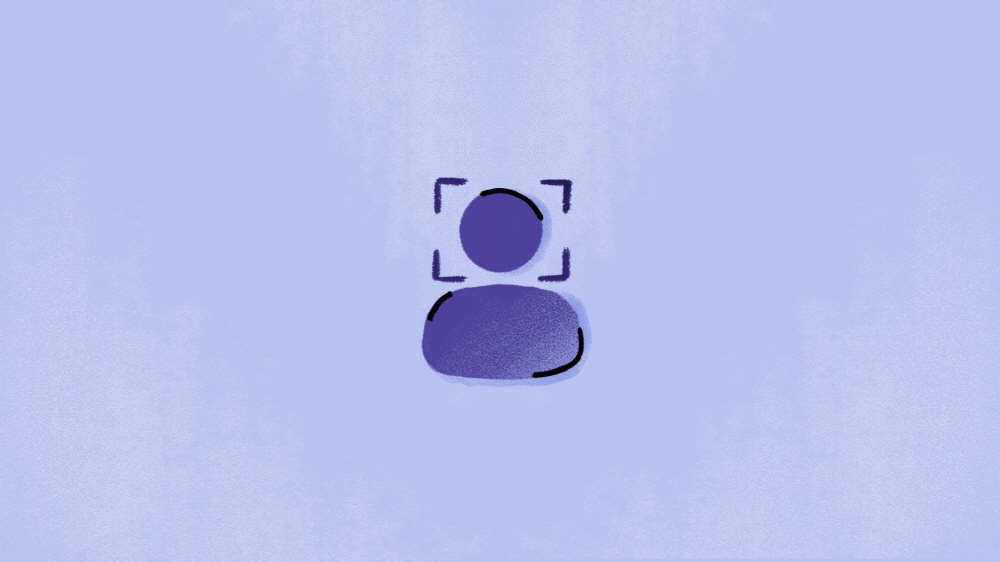 Facebook parent company Meta announced that Facebook will shut down its facial recognition system and wipe out facial data for more than 1 billion users. A system outage and data wipe will happen in the next few weeks, and anyone who consents to facial recognition will not be automatically recognized in photos and videos, and facial recognition templates will be removed.
Facebook's vice president of artificial intelligence, Jerome Pesenti, explained why regulators have yet to come up with clear rules for removing them from positive use cases for facial recognition and growing societal concern.
Face recognition was introduced in the form of a tagging feature that identifies Facebook user faces in posted photos and videos, and was initially enabled automatically by more than 500 million users. Collecting facial data and linking to individuals is inevitable due to privacy concerns. In December 2017, we added a new feature called View Photos, where you can directly tag, leave as is, ask the person who posted it, or report it to Facebook when a user's face photo is posted. It also introduced a privacy setting that disables all self-targeting features for facial recognition.
The Facebook announcement deserved careful consideration, as more than a third of Facebook's daily active users enabled facial recognition. The automatic alt text feature to describe photo content for the visually impaired uses face recognition data that is no longer available due to a face recognition system outage.
However, while the current facial recognition system is over, Facebook has made it clear that it will continue working on facial recognition technology. In other words, facial recognition technology will be a powerful tool to prevent identity verification, fraud and impersonation, he said, ensuring privacy, transparency and control while working with outside experts.
Facebook apologized in September for an intolerable error in which facial recognition AI marked a video of a black man as a primate. Recently, there have been criticisms that the SNS internal algorithm promotes the social sector and the company name has been changed to Meta, which may have cut off factors that could lead to a negative image at this time. Related information can be found here.