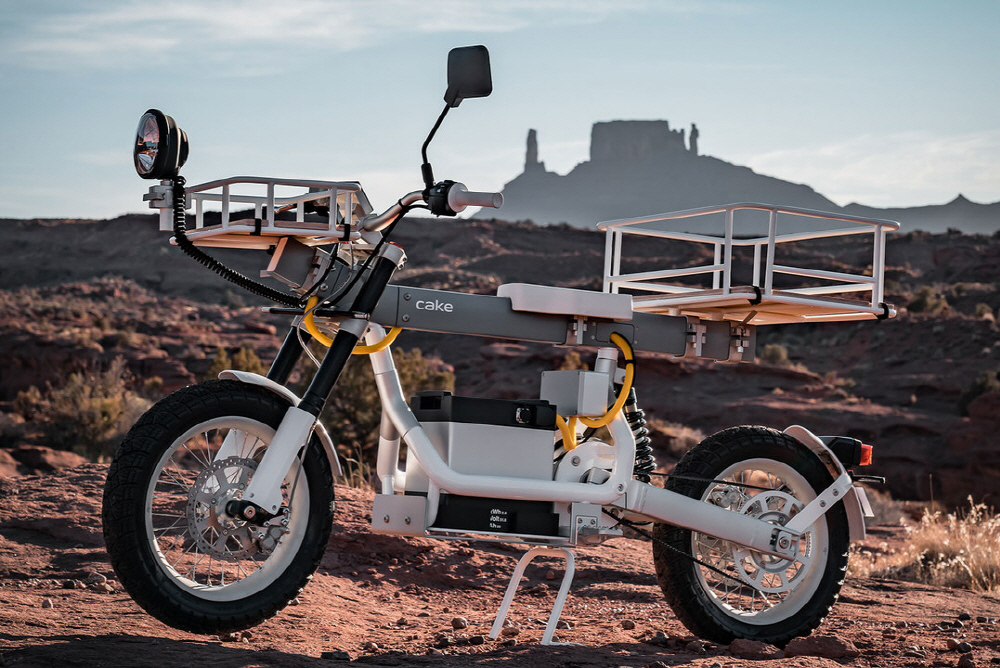 Ösa+ and Ösa Lite are electric scooters with a concise style that emphasizes straightness, introduced by Swedish cake, founded in 2016.
This product can be loaded with a surfboard or connected to a laptop, and can be powered from the battery and connected to a guitar amp to enjoy electronic musical instruments. Foreign companies are also recognized for their Nordic style designs, such as winning an award in the innovative product category of the Red Dot Design Award, an international product design award in Germany.
All of these products weigh 77kg including batteries. They look the same, but there are subtle differences. Osa+ is treated as a low-performance motorcycle in Europe and a scooter in the United States. The motor is 10kW, the top speed is 100km, the range is 100km, and the price is 8,500 dollars. In the case of the Exosa Light, it has a motor of 4kW, a top speed of 45km, a range of 110km, and a price of $6,500.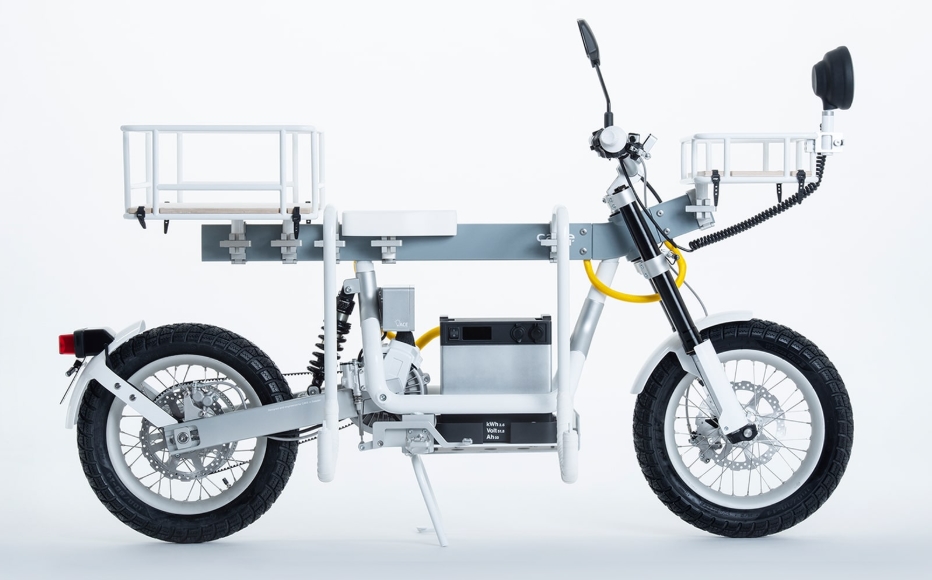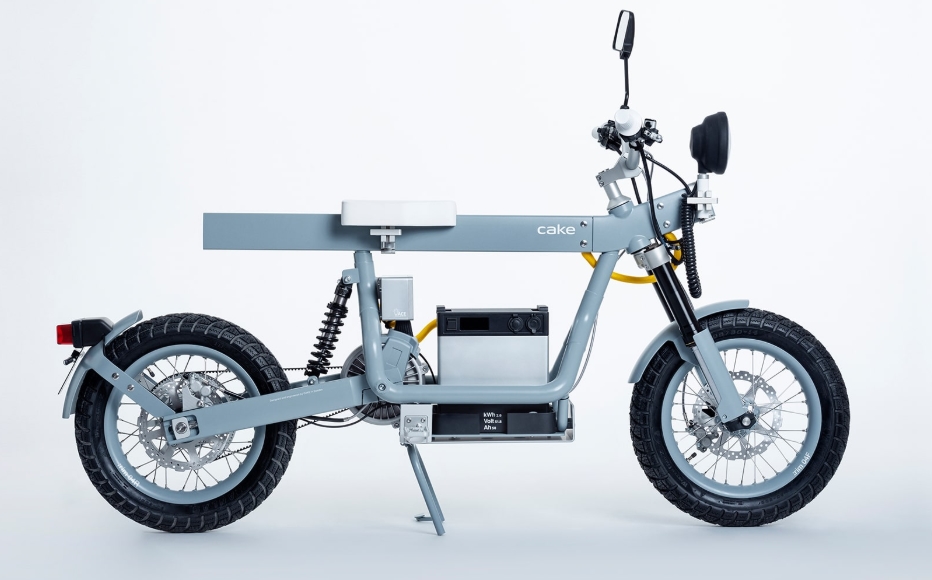 As electric motorcycles or scooters have removed the large engine, it is good to differentiate the design if there is only a small motor and battery capacity tailored to the concept. It is clear that the Osa series has a minimalist design that draws a lot of attention in this regard. Related information can be found here.