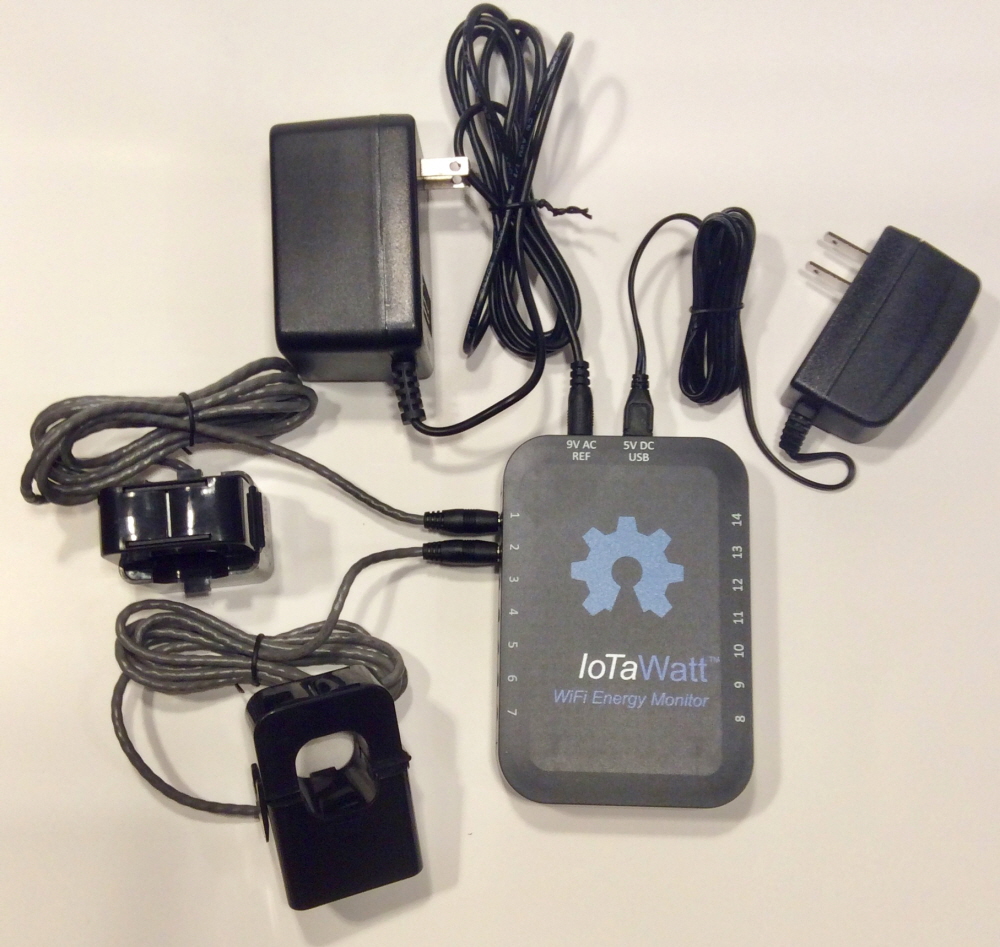 IoTaWatt is a power meter that measures up to 14 lines of power at the same time and wirelessly connects to a smartphone or PC to check the measurement results in real time.
A desired power measuring sensor can be connected to both sides of the main body through stereo plugs used for audio devices. The main body is divided into 7 lineups according to sensors with different maximum measurable power consumption, and the optimal sensor can be selected according to the size of power consumption to be measured.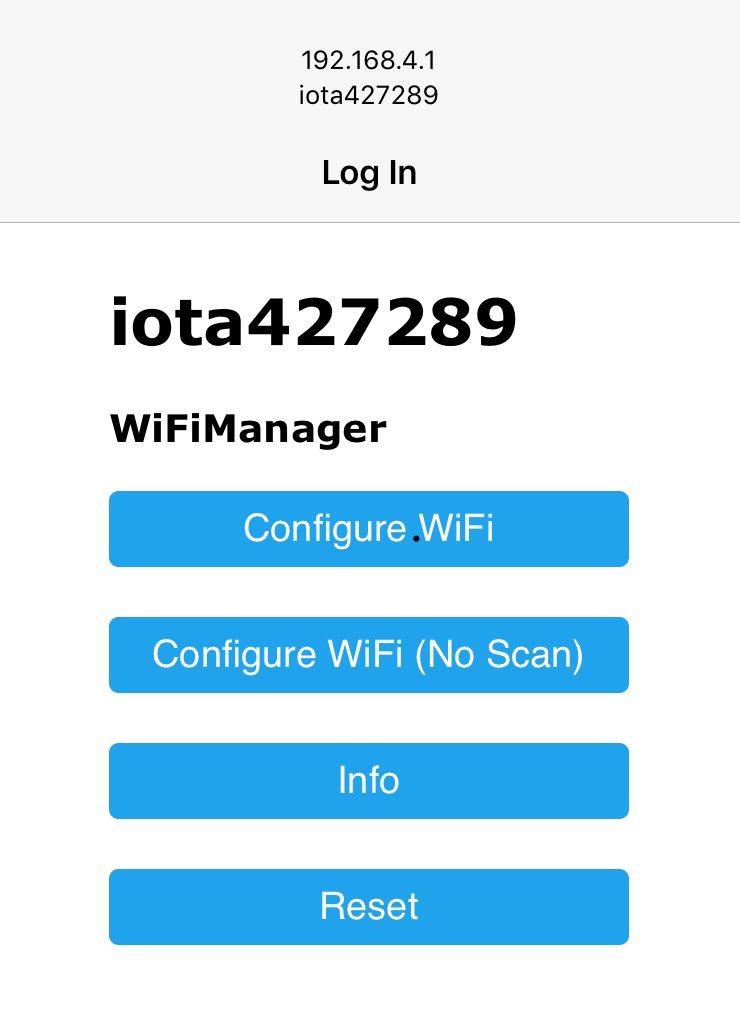 In fact, using this product, power can be measured for each home appliance, and it is also equipped with a function to measure the power consumption of three-phase power. In addition, by connecting to a PC or smartphone via Wi-Fi, it is possible to check measurement results or change settings. Settings can be managed through the GUI, and a calculator is also provided for calculations using the measurement results, such as summing power consumption between lines, and turning off line B power consumption from line A power consumption. Even a person without programming knowledge can flexibly handle measurement results according to the application.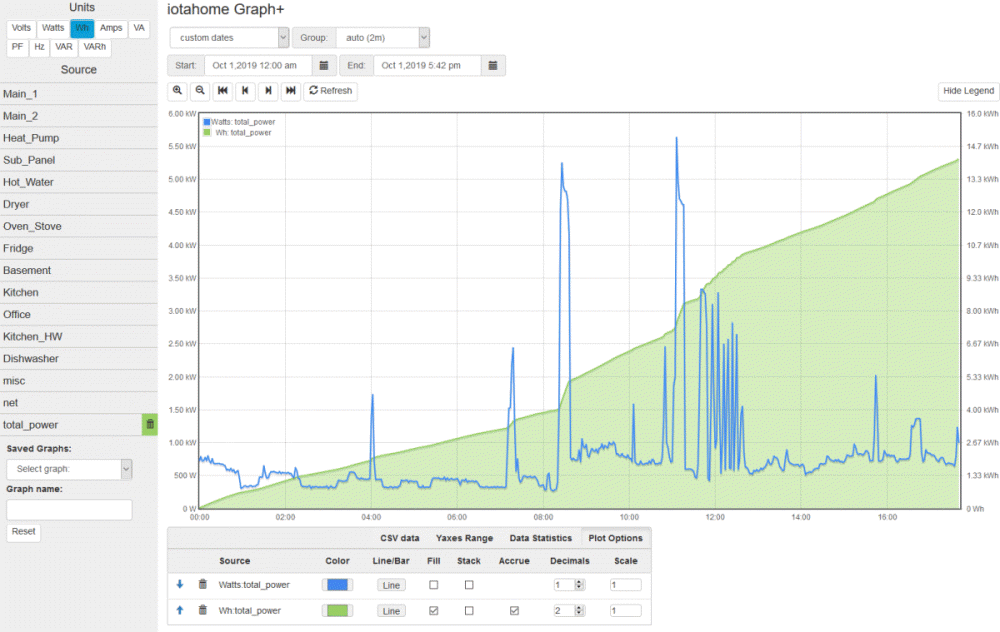 This product is also equipped with a function to display the measurement results in a graph, and you can check the power consumption trend in real time. In addition, the measurement result can be managed by uploading it to an external service (InfluxDB or PVOutput). Built-in microSD card slot, it is possible to save power consumption measurement results to a local drive even in situations where wireless connection is difficult.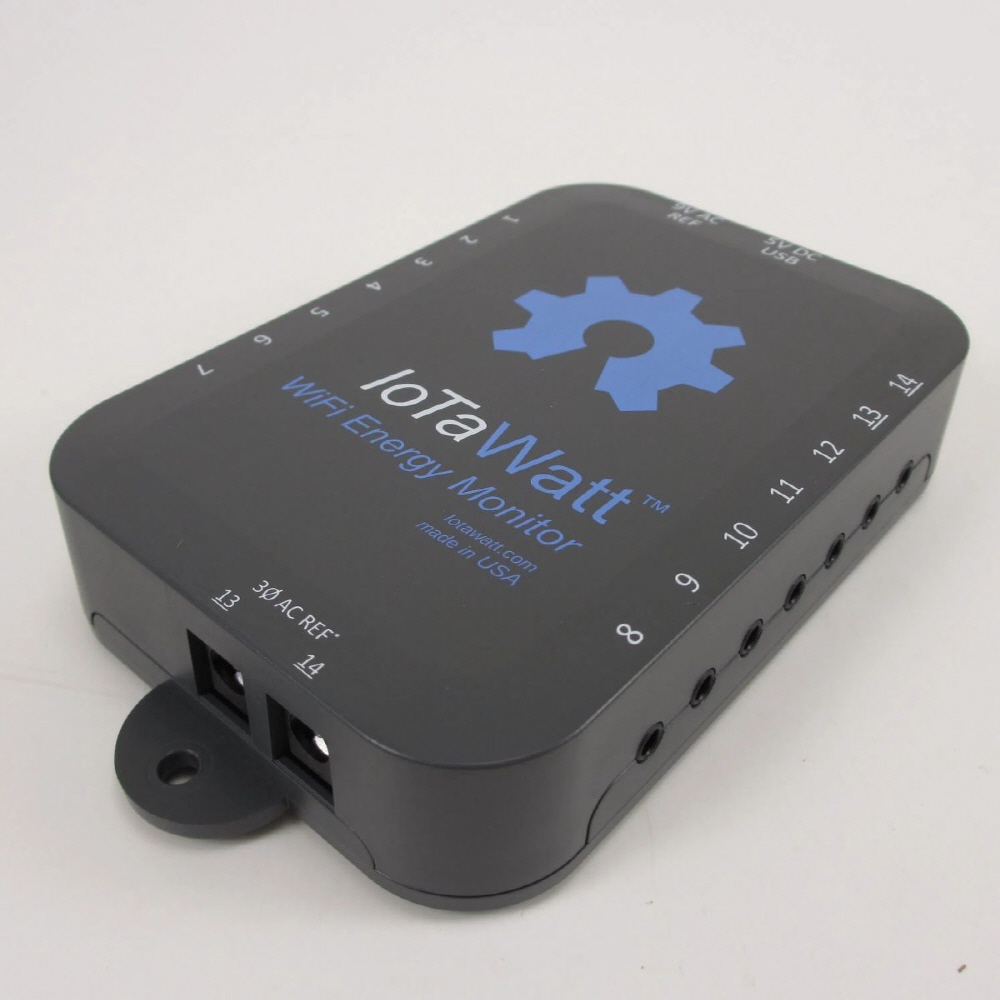 The main body design drawings and source code are publicly available on GitHub and can be freely downloaded. Related information can be found here.