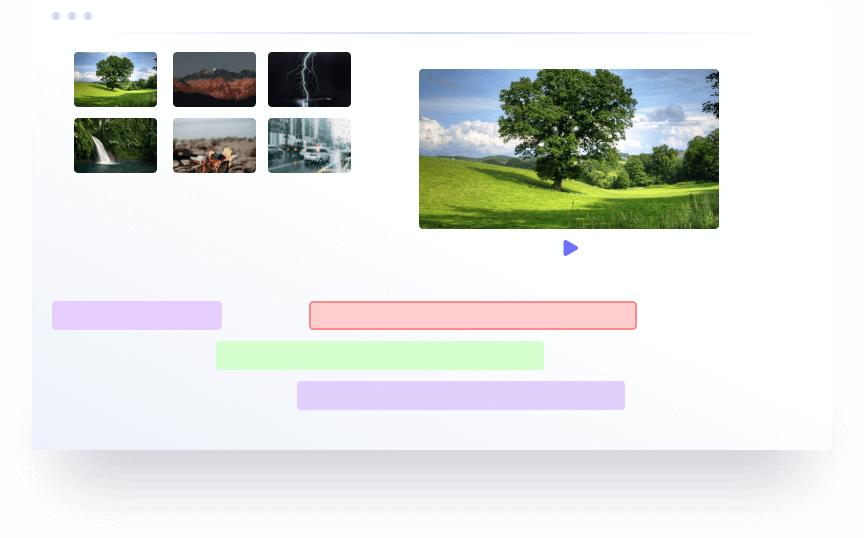 Mastershot is an installation-free video editing app that runs in your browser. An application with simple functions such as cropping and text input.
Once you're on the site, you'll need to click Start Editing and then create an account first. Simply enter your email address and password and click Register or Sign up with Google. To edit the video, press the button (Let's Get Crackin) to enter the video editing page.
Here, you can edit the selected video by adding a file, placing the cursor on the loaded video, and pressing the + sign in the lower right corner. Mastershot provides simple functions such as video segmentation, deletion, and copying. The cut part can be moved by clicking and dragging. You can also put text here. There are three selectable output resolutions: 480p, 720p, and 1080p. Of course, you can also download the edited video. Related information can be found here.