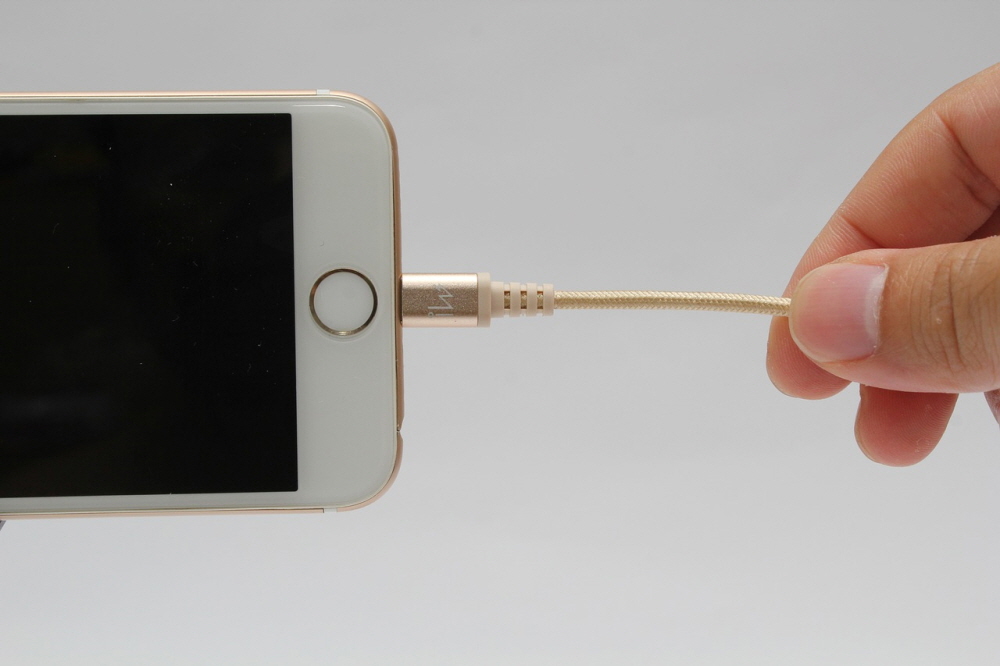 Reports have emerged that there is a possibility that the European Commission, the European Union's policy body, may force the use of a USB Type-C port on Apple iPhones through a bill due to be submitted in September.
According to reports, the bill would make it mandatory for all EU member states to have a common charging port for smartphones and other electronic devices. As many Android devices already have a USB Type-C port, this will mainly affect Apple.
In 2018, the European Commission tried to reach a final resolution on the matter, but failed to enact legislation. Even after that, the movement toward unification of charging terminals in the EU continues, and discussions began in the European Parliament in January 2020. In response, Apple opposes that it suppresses technological innovation and generates a large amount of electronic waste, arguing that it is a regulation that enforces unification of connector standards.
Immediately after, the European Parliament voted in favor of the bill to unify the charging cable terminal standard for small devices such as smartphones with a 582:40 overwhelming majority. This led to the flow of legislation enacted by the European Commission.
Accordingly, there are reports of the possibility that Apple will use USB Type-C for at least some iPhone models in the future, abolish the Lightning port altogether, or completely fortress it. Ming-Chi Kuo, a famous analyst, also pointed out that USB Type-C cables are not waterproof or that using USB Type-C causes the loss of MFi program revenue from Lightning cables sold by other companies. The easy adoption of wireless charging MagSafe in the iPhone 12 series and starting the MFi program may pave the way for transitioning to a full fortress without going through USB Type-C. Related information can be found here.