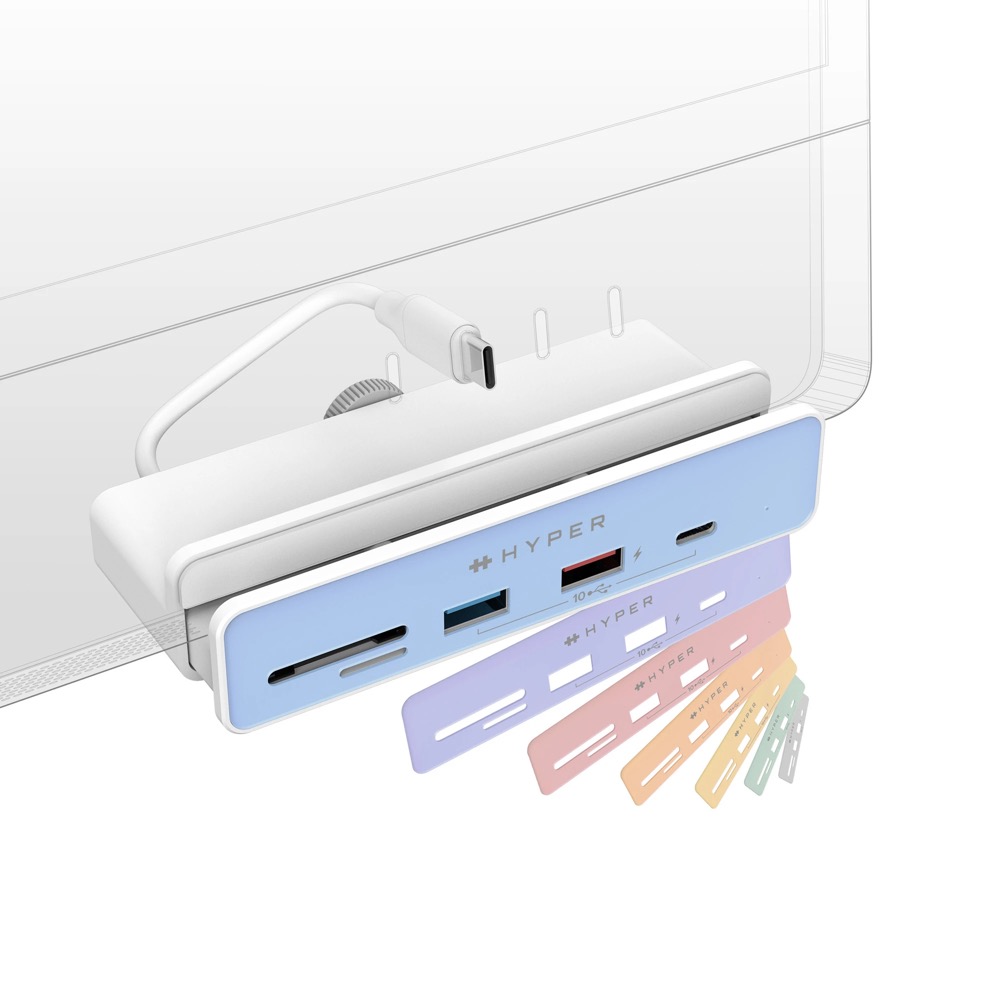 Form-fitting USB-C Hubs for iMac 24-Inch, introduced by Hyper, is a USB hub that fits into the bezel. As you can see from the product name, it is a customized 24-inch iMac from Apple.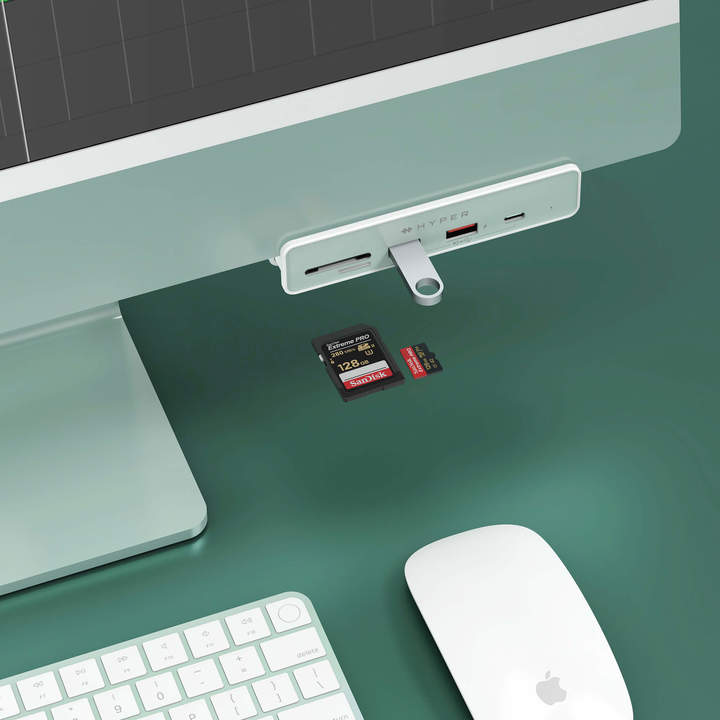 Although this product is a dock that is inserted into the bezel of the iMac, a face plate similar to the color of the iMac can be prepared on the front panel so that the body and color can be unified. It is designed to be used without discomfort as if it were genuine.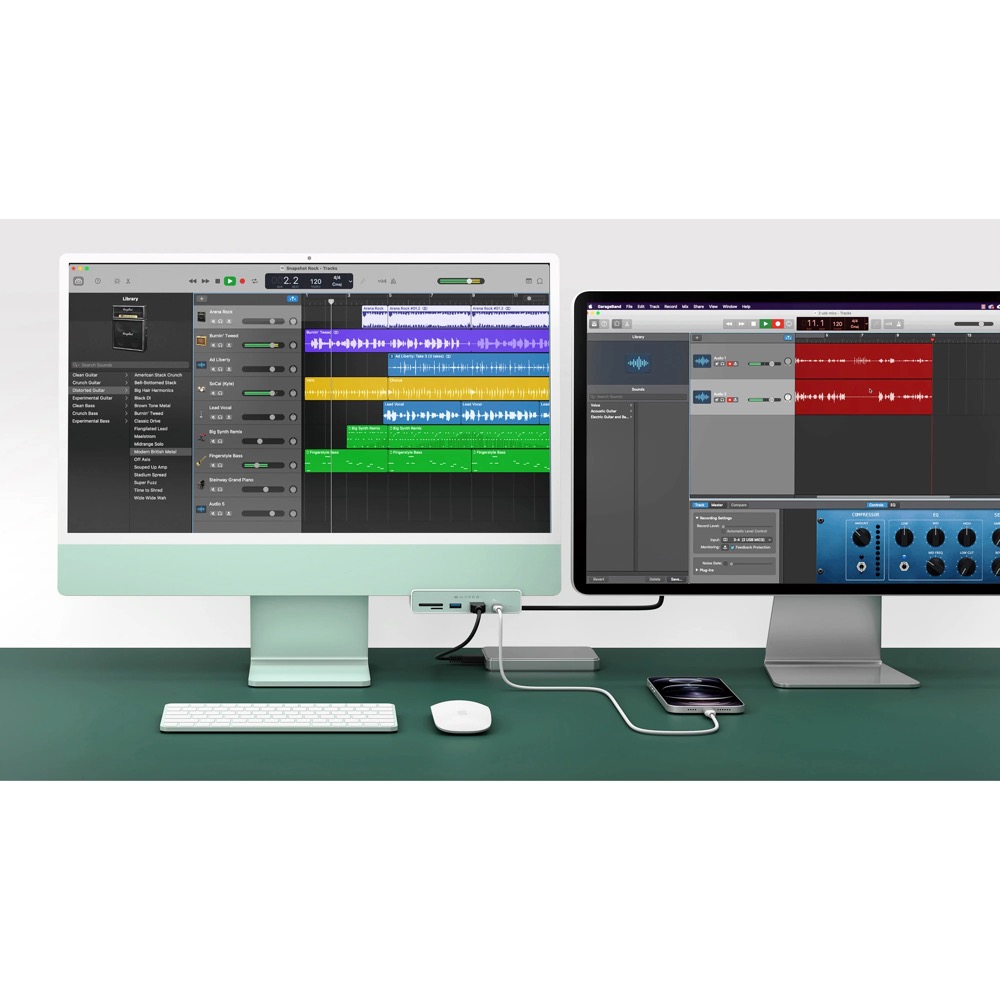 The product lineup is $49.99 for the 5in1 type with a large amount of USB ports on the front, and $79.99 for the 6in1 type that can be added in a balanced way, such as USB and SD card slots and HDMI. Related information can be found here.