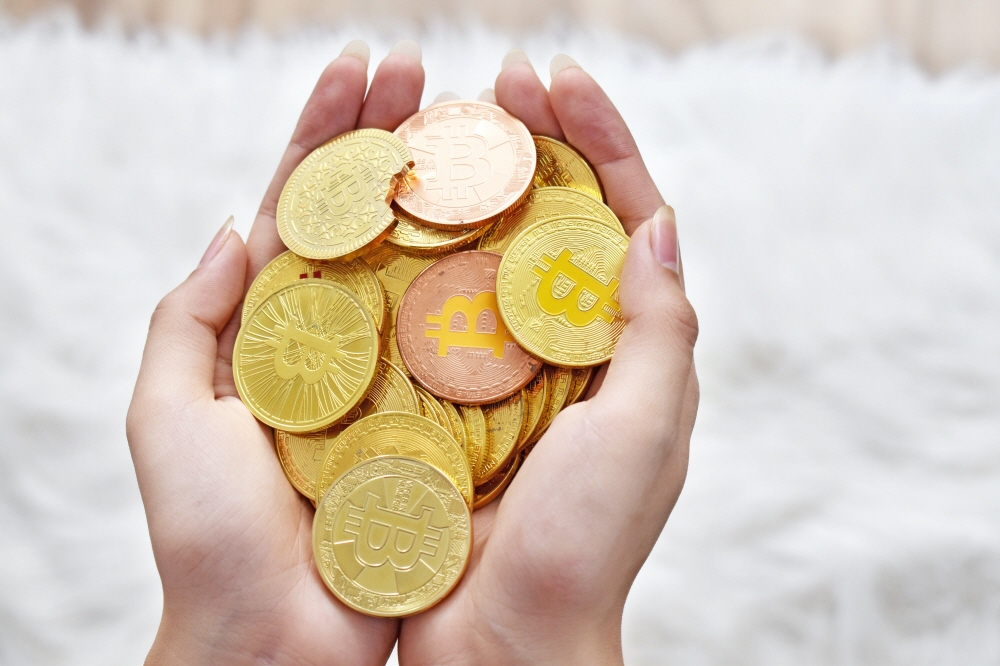 Although China is strengthening its crackdown on crypto assets, as of November 16, 2021, the National Development and Reform Commission announced the purpose of raising electricity prices in case of violations of the prohibition of industrial-scale bitcoin mining and involvement in mining activities by state-owned enterprises.
On June 21, the People's Bank of China instructed commercial banks and large payment companies such as Alipay to almost entirely suspend crypto asset trading, settlement, and crypto asset-related services. China has shown a great presence in the Bitcoin market, as it was originally reported that 70% of mining is done in China, but regulations are being strengthened because the massive consumption of electricity by mining is in conflict with the government's carbon neutral policy. As a result, the Bitcoin price fell sharply in June.
Then, on November 16, the National Development and Reform Commission announced that China would ban industrial-scale mining, stating that state-owned enterprises will be severely punished for engaging in mining activities. It was also revealed that at a government meeting held in early November, Tsin economic planners mentioned crypto assets and electricity consumption issues and ordered an investigation into state-owned enterprises involved in crypto asset mining in each province.
Moreover, on November 13, a member of the Communist Party of China was fired and expelled from the party for supporting companies to mine crypto assets. The Chinese government explained on its website that the man violated the new development concept and failed to meet the requirements of national industrial policy by supporting crypto-asset mining enterprises.
Against this background, on November 16, the price of Bitcoin fell sharply. Bitcoin reached its historical high on November 8th, but fell again on the 17th. Related information can be found here.