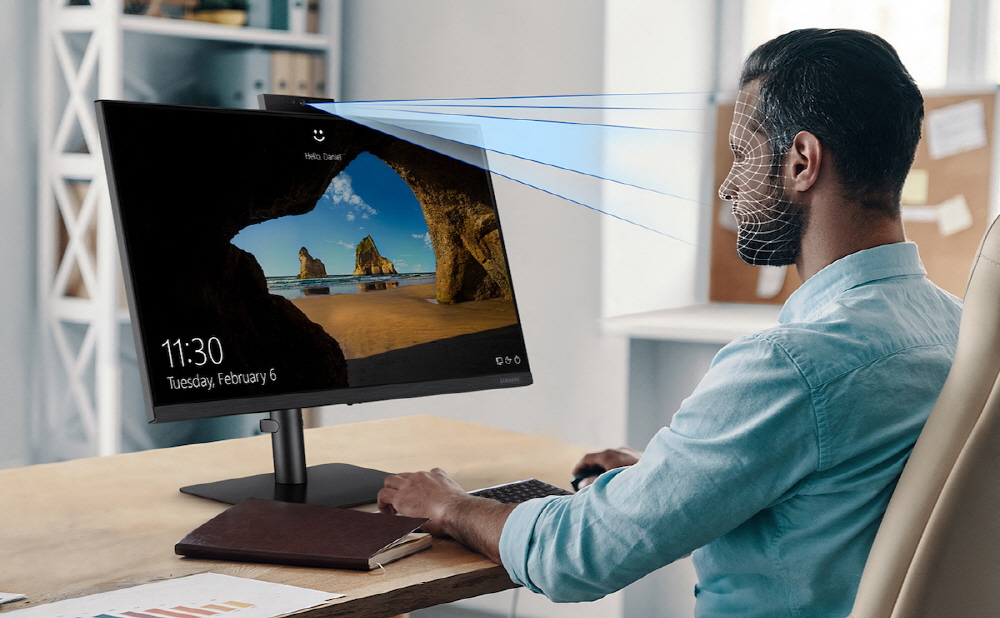 Samsung Electronics announced the Webcam Monitor S4, a 24-inch display equipped with a pop-up camera.
The webcam monitor S4 has a 2 megapixel full HD resolution camera and an infrared camera installed on the screen. You can manually adjust the camera pop-up by sliding it down. This camera can be used for facial recognition login by Windows Hello. You can also participate in online meetings and video chats using the built-in display speaker and microphone.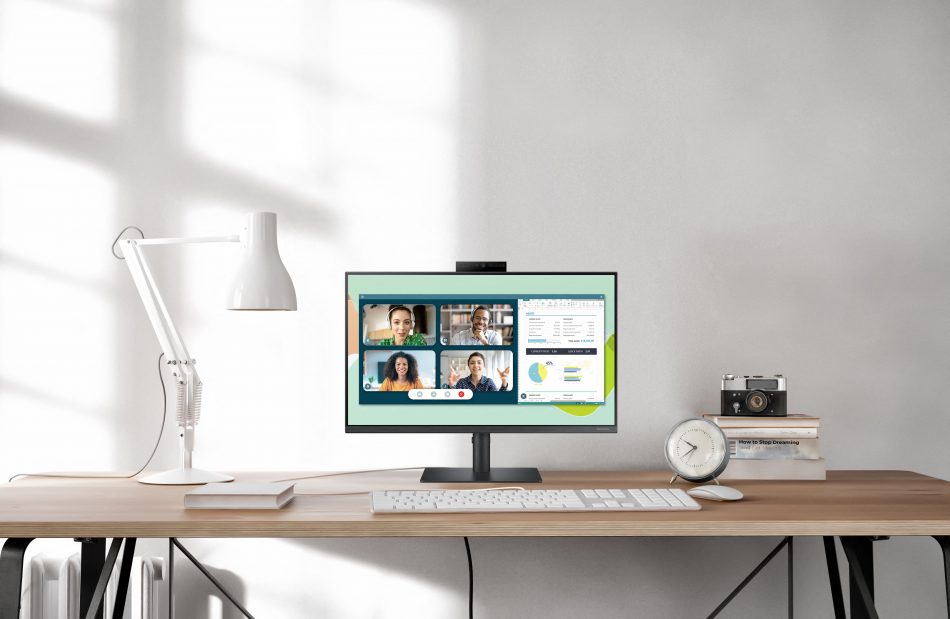 The display specification supports a resolution of 1920×1080 Full HD, and the viewing angle is 178 degrees horizontally and vertically, and flicker-free and blue light reduction functions are also included. The stand supports tilt, swivel and pivot, and has a built-in USB hub. The price is $319.99. It may be more secure than traditional webcams in that you can physically hide the camera by directly controlling the camera pop-up. Related information can be found here.
Meanwhile, Samsung Electronics has also launched the Galaxy Watch 4 Golf Edition, a new smart watch with a golf app. The golf function was added based on the Galaxy Watch 4 announced in August.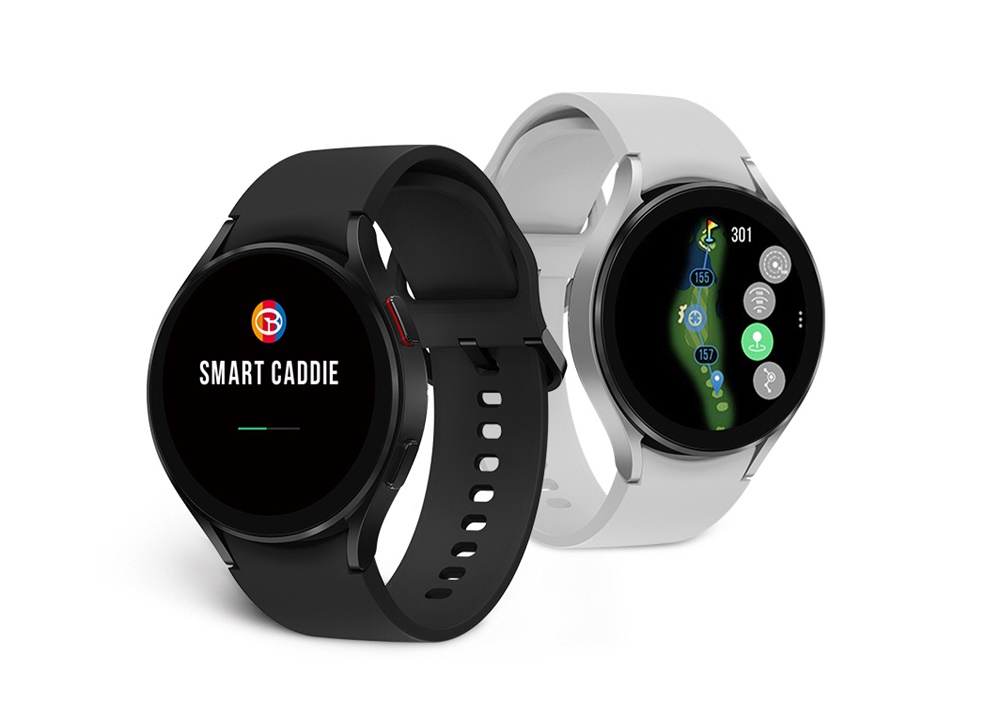 It is equipped with a Smart Caddy app and provides a function to measure the difference in course elevation, green height, and detailed distance. In addition, 40,000 golf courses around the world provide course data based on actual measurements, satellite data, and aerial photos, and even provide a course strategy guide based on the distance to the green and shots so far.
The price is 329,000 won for the black 44mm model and 299,000 won for the silver 40mm model. The Bluetooth model will be sold first, and the LTE model will be introduced later. Related information can be found here.