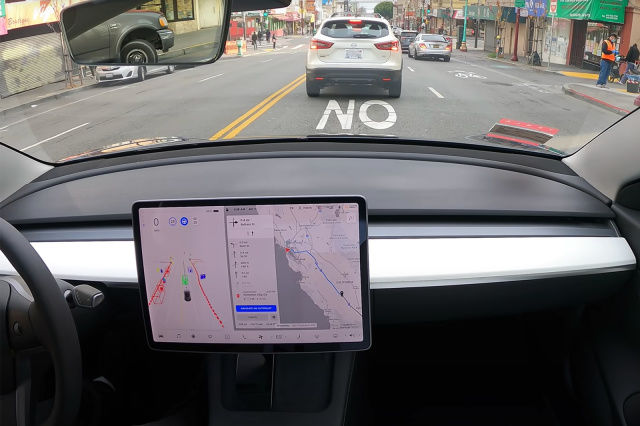 The National Transportation Safety Board (NTSB) said Tesla needed to address basic safety concerns before it floods the road with features like Autopilot and FSD, which are semi-autonomous driving technologies.
The FSD option provided by Tesla limits the automatic driving function depending on the conditions, so the driver always needs to be able to resume driving by holding the steering wheel. Of course, Tesla is also trying to realize the robo-taxi function in which the driver takes full control of the driving, but at least it has not reached this level at the moment.
While there are sporadic reports of accidents that appear to have occurred while using Autopilot and FSD, both CEO Elon Musk and Tesla claim that these features are still safer than a live driver. In addition, the FSD beta adopts a development method that absorbs the data as a sacrifice, so to speak, that provides imperfect functions to the general public, rather than a general development method that adds professional drivers in a safe place like the testing process.
Regarding this situation, the new NTSB chairman, Jennifer Homendy, said that Tesla continued to use names such as Autopilot and Full Self Drive even though it was only a driving support function, as experts have pointed out several years ago. It is easy to misunderstand and irresponsible. He also expressed his displeasure at Tesla making the FSD beta version available to the public and testing it on the road.
Chairman Omendi's remarks are not meant to limit or prohibit Tesla from developing its own technology. However, it can be said that this shows the direction of the Biden administration's response to NTSB Tesla. If collisions and other accidents during semi-automatic driving increase in the future, there is a possibility that the NTSB will force electric vehicle manufacturers to take more stringent measures than ever before. Related information can be found here.