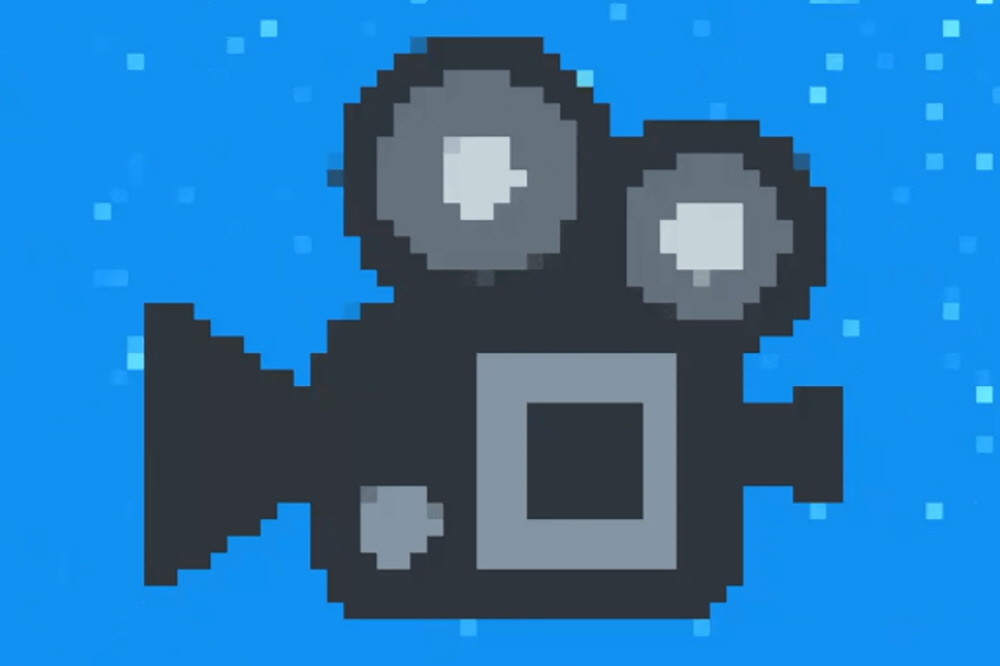 Twitter has made it clear that it is tackling the issue of quality degradation of the posted video and fixing the quality improvement. The uploaded videos that you can see on Twitter so far have been re-encoded than other social media platforms, so the quality of the video is greatly deteriorated and details are lost. It is possible that Twitter processed the video in the pre-upload stage, and there was a reason for the quality deterioration in the process. This modification is to eliminate this preprocessing process. The pre-processing done so far may have been considering playback and data capacity in a mobile communication environment with lower speed and stability than now.
Twitter said the change will not apply to Twitter Media Studio, which has access to video uploaded so far. In addition, the quality improvement is applied to newly posted videos, but the quality of previously posted videos is not changed.
You can clearly see that the quality of the newly uploaded video is improved compared to the previous one. YouTube and Twitch are still incomparable, so it might be better not to have excessive expectations. However, in the case of a video with a lot of movement that is clear and clear, such as a video game play, the transparency is somewhat increased.
As the 5G communication environment becomes more widespread than it is now, there will be more opportunities for it to be used for video postings and live broadcasts, so it is expected to improve image quality. In addition, in 2019, Twitter also made changes to suppress the deterioration of the image quality of uploading JPEG still images.