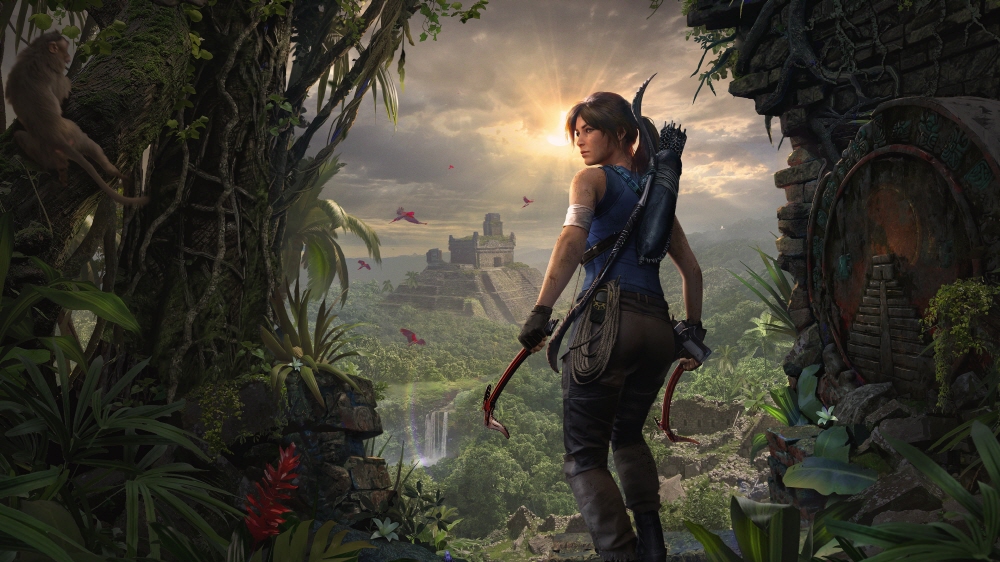 Microsoft Windows 11 will start shipping on October 5th. This latest operating system introduces a number of new security technologies, and among them, virtualization-based security (VBS) has been reported to significantly reduce performance in many games.
VBS is a security technology based on virtualization. It uses the Hyper-V built into Windows to separate and execute the VSM (Virtual Secure Module), which is an important part of the operating system, to prevent infection by malicious code and increase safety. According to Microsoft, VBS is pre-installed on most new PCs after 2022, so it will be installed on most finished PCs with Windows 11.
However, reports show that VBS slows many games by an average of 25%. The exception is Far Cry New Dawn, which only drops 5% framerate, but Metro Exodus is 24%, Horizon Zero Dawn 25%, and Shadow of the Tomb Raider. of the Tomb Raider) fell by 28%.
This feature is not automatically activated when upgrading from Windows 10 to Windows 11, but it seems that there are cases where it is not activated when installing a new one. Developers of 3D benchmark software 3DMark Time Spy say that VBS is enabled by default on fresh installs of Windows 11, but in testing, downloading the latest version ISO and trying VBS required registry edits and bios tweaks to enable VBS.
To check if VBS is enabled on your PC, type MSInfo32 in the search bar to run it, and look under the system information that appears. You can turn it off too, but you may need some technical knowledge to scan and undo your PC registry. Related information can be found here.