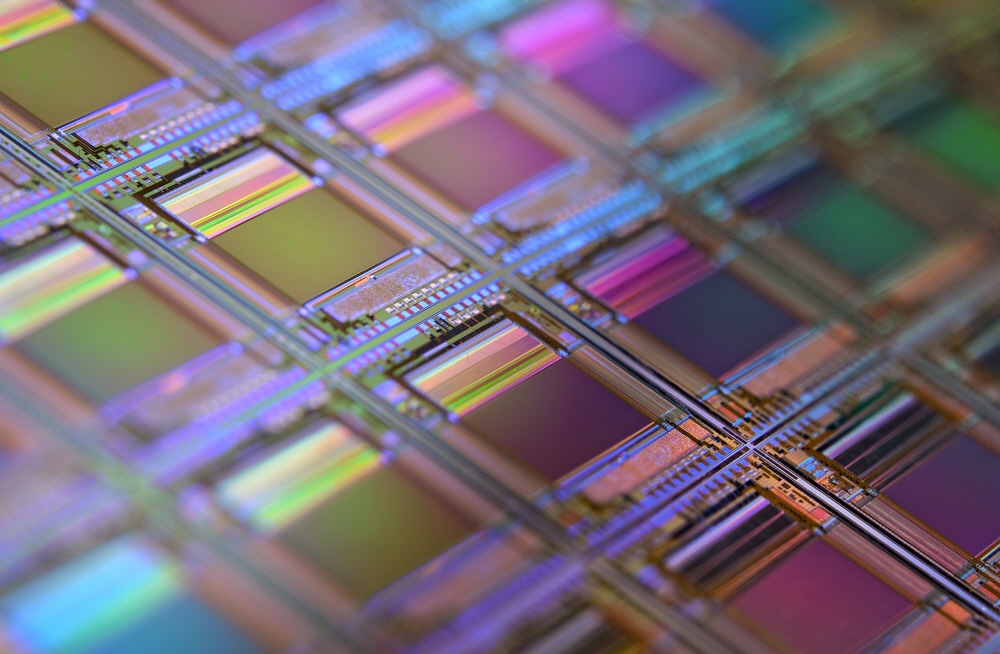 Metallic silicon is used in various materials including semiconductor substrates. It is reported that the price of this metallic silicon rose 300% in less than two months as production was cut in China, a major producer.
Although raw materials such as sand and clay are abundant in the world, the price of metal and silicon is skyrocketing due to a recent surge in demand and a decrease in production. China, a major producer of metal silicon, is striving to reduce power consumption due to power regulations and maintaining a much lower output than in previous years.
China's second-largest production region, Yunnan, ordered production to be lower than 90% from September to December 2021, raising metal silicon prices from up to RMB17,000 per ton to RMB67,300 per ton.
Metallic silicon or raw material silicon is used in various products such as semiconductors, glass products, and medical implants, and it is reported that many industries are affected by price increases. In addition, aluminum alloys using silicon and magnesium, which are affected by power regulations, are also showing an increase in price.
The head of trading at the aluminum alloy maker Romco Metals said the problem was caused by a lack of silicon supply, and although it has a small supply, it is clearly being traded at a high price.
The silicon shortage is affecting the entire supply chain, including not only the companies that use it, but also the shipping companies. An analyst who analyzes the metal industry market said that metal silicon prices are expected to remain high until the summer of 2022. Related information can be found here.