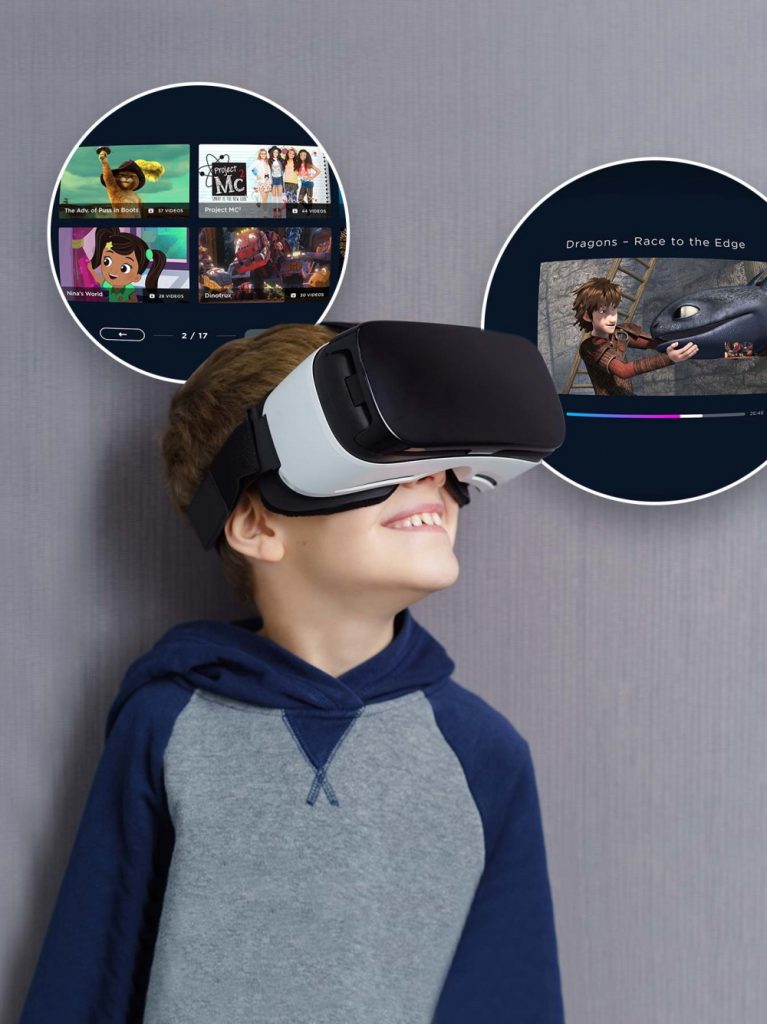 Luminopia One is a product that improves amblyopia by illuminating different images for each eye by showing TV programs and movies using a virtual reality headset. It is mainly a treatment tool for children aged 4-7 years. This Luminopia One has been approved by the US Food and Drug Administration (FDA).
Luminopia One is a treatment that attempts to improve visual acuity by projecting an image with 15% higher contrast to the eyes of those with weak eyesight. Luminopia, which developed Luminopia One, is a treatment that has been popular for over 700 hours and allows you to choose your favorite TV show or movie from among attractive educational content. It is revealed that the image selected by the proprietary algorithm is changed in real time and illuminates both eyes of the patient, which helps improve amblyopia.
The Luminopia research team conducted this treatment experiment on 105 children aged 4-7, and as a result of the treatment, 62% of children showed significant improvement in their eyesight after 1 hour a day, 6 days a week, for a total of 12 weeks. In addition, 17 of the children who participated in the experiment complained of headaches and poor eyesight, but the research team wrote that none of them were serious.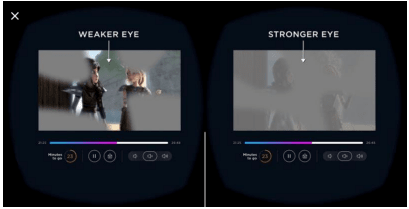 Amblyopia, a condition that affects 3% of all children, occurs when the brain and eyes do not work properly, the brain becomes dependent on one eye and vision in the other eye deteriorates. Luminopia said that amblyopia is usually treated with eye drops or eye drops so that only the eyes of people with low vision can be used, but this treatment uses both eyes and the idea of prescribing a TV program is interesting.
In addition, Luminopia One, which has become available for distribution in the market with FDA approval, is expected to be released in the second quarter of 2022. Luminopia says that the pilot study shows that it is also effective in children and adolescents, who rarely show the effect of eye drops and eye drops, showing their will to expand the age of treatment. Related information can be found here.