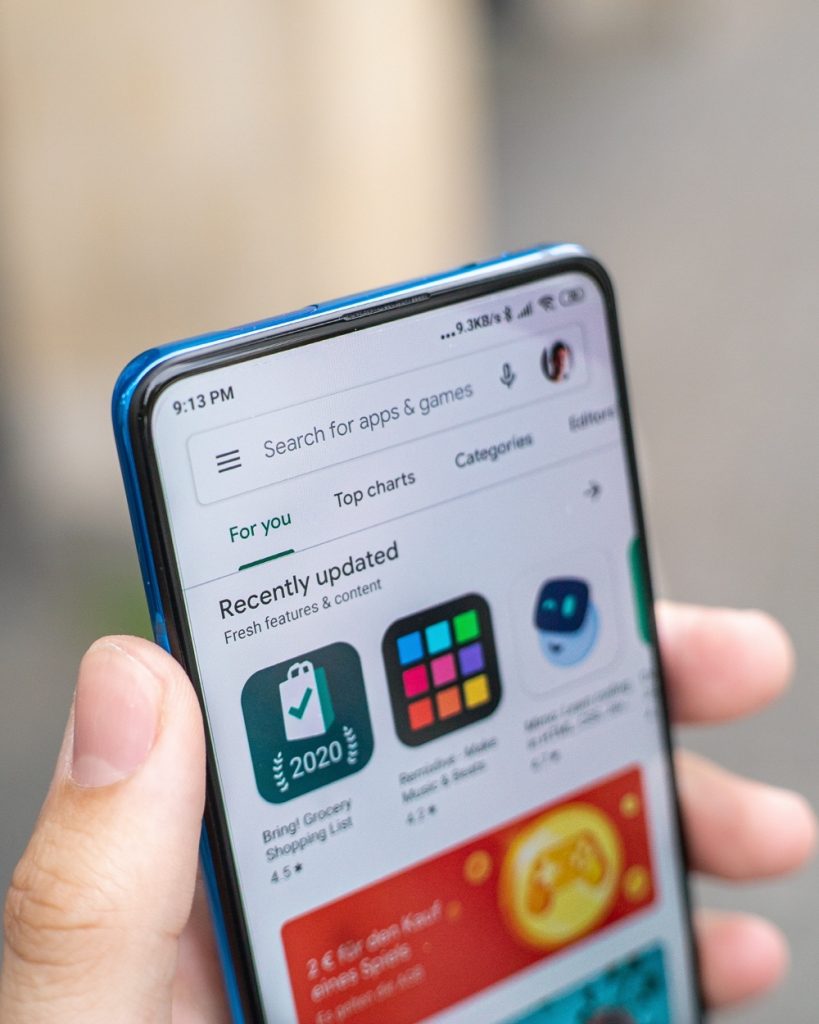 Amid the growing voice that App Store fees are too high, Google has announced that it will cut fees for subscription services to 15% overall in accordance with its price cut policy in March 2021. For e-books and music-related services, the discount is lowered to 10%.
The app store fee is 30% in the first year and 15% in the second year for both Google Play and App Store, but developer complaints are increasing. In August 2020, Epic Games, the creator of Fortnite, sued Apple, and Apple decided to cut fees in November 2020. In March 2021, Google also cut fees to 15% from the first year for those earning less than $1 million in annual revenue.
This price reduction is for subscription services, which were a separate standard. As with paid apps, the rate system, which was 30% for the first year and 15% after 2 years, seems to have been reduced to 15% from the first day. According to Google, 99% of developers are eligible for this benefit, and they are already seeing positive feedback from developers.
It also announced that it will cut fees for e-books and music-on-demand streaming services to 10% to encourage growth of the Android platform by building a high-quality, cross-device environment that does not stop at smartphones. Details such as conditions and requirements can be found on the Google Play Media Experience Program page, etc. Related information can be found here.