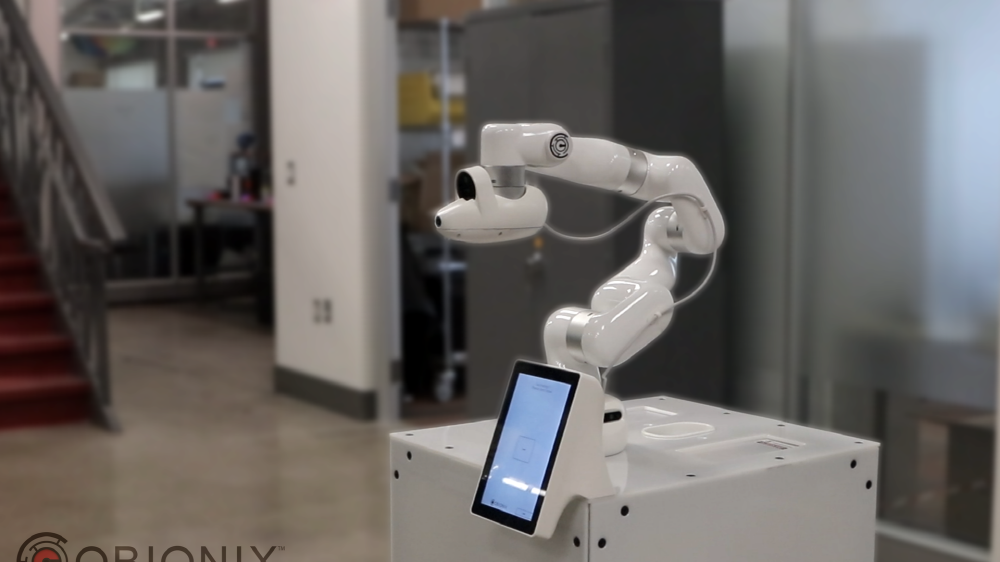 Cobi is an autonomous robot developed by Cobionix, a spitout company at the University of Waterloo, Canada. Kobe is an autonomous, multi-purpose robotics platform that can be configured and steered for any situation. Tasks can be performed without the need for human intervention or supervision.
Robots are usually designed and programmed for specific tasks, such as attaching a frame to a car body in an automobile factory. Robots assembled for a specific purpose will be less costly in the long run than production staff, taking over tasks that might be dangerous for humans to do. However, since the initial cost is prohibitively high, it is not suitable for small businesses where upfront investment is difficult.
By comparison, Kobe is designed with high flexibility in mind and can change jobs with just a few software updates and small changes to tools. Therefore, it has the advantage of being able to mass-produce and lowering the price. In fact, the developer demonstrated this flexibility with a vaccinated demonstration.
Kobe uses a third-party technology that doesn't use needles for injections. This injection technique uses a high-pressure jet of liquid to inject the vaccine into the arm tissue through a hole smaller than a hair. Medical robots designed for receiving and receiving are remotely operated by real surgeons who can observe the operation in real time from a distance of several tens of kilometers.
However, Kobe automated the entire process rather than remote control. First, the camera detects the patient's presence and ID, and the lidar sensor mounted on the robot hand quickly scans the patient, creates a 3D body map, and analyzes the software to determine the best location for injection. The patient is instructed on the display to prepare for the injection, such as standing position and posture, and whether to turn clothes.
For the robot to actually vaccinate, it would have to take into account thousands of uncertainties, including the introduction of a system that verifies that the patient is himself. Therefore, the developer believes that it will still take two to three years before the actual vaccination by Kobe is realized. But automation could make large-scale vaccination safer, simpler, cheaper, faster, and less risky for health care workers. Related information can be found here.