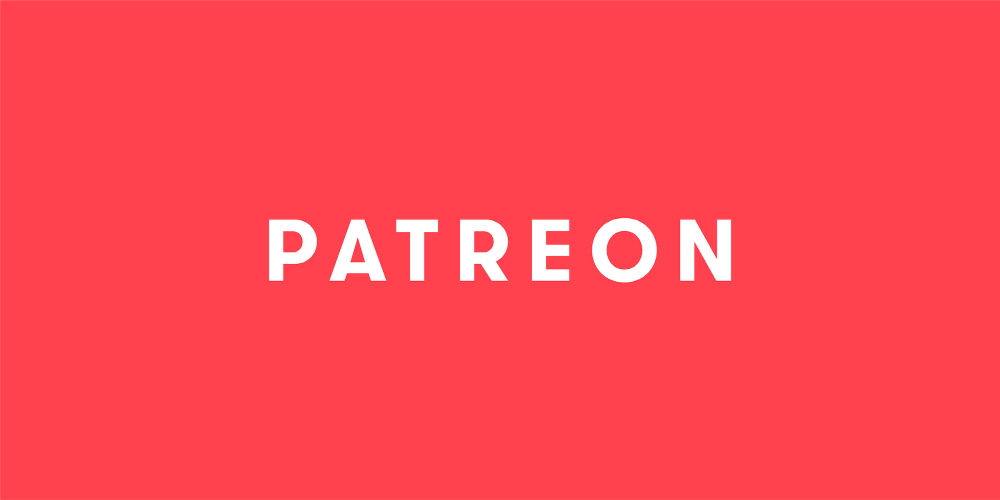 Patreon, a platform that allows creators to generate revenue by directly receiving openings from fans rather than advertising revenue, announced that it is developing a new independent video posting function. This can increase the chances of creators making money without having to rely on YouTube.
Patreon is a platform where creators can directly support and donate from fans. Patreon CEO Jack Conte created Patreon based on his experience that the music video he originally made over three months as a musician was played 1 million times on YouTube, but only earned about 100,000 won.
Patreon is a mechanism that allows creators to launch their own pages to share content and have fans donate in the form of monthly subscriptions. There are various tools on the platform, so there is a function to post images or sentences, but in the case of videos, it was made as exclusive content for fans by sharing the video URL set to private with an external platform called YouTube.
However, Conte said it was developing its own video posting feature. Patreon will launch a podcast feature called The Creator Economy on November 15, 2021. Conte said the company is launching a podcast feature, but will also launch a video feature, but is still working to build a business. Of course, he didn't give details about the video feature.
By allowing creators to host their videos natively on Patreon, they can reduce their dependence on YouTube or avoid using YouTube and monetize it. In addition, Patreon can be linked with Vimeo, but when the original video function is released, the importance of the linkage tool is expected to decrease.
Many platforms, including Twitter, offer subscriptions, but most focus on sentences. It is interpreted as a big start that Patreon provides tools to creators who use not only sentences but also podcasts and videos. Related information can be found here.