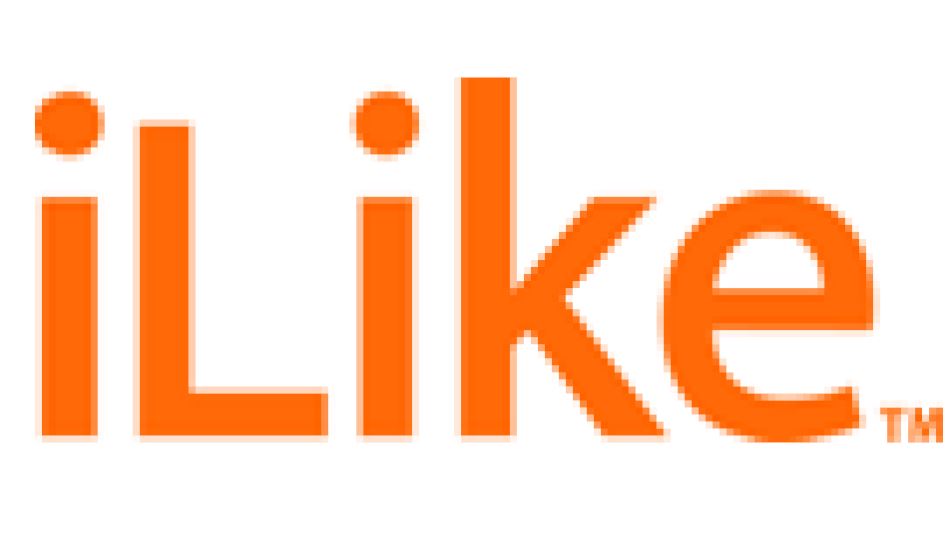 Ali Partovi, a businessman who had an opportunity to sell his company during Steve Jobs' lifetime but failed, shares the lessons he learned from his meeting with Jobs or a lesson for startup entrepreneurs.
When he founded iLike, a music-sharing service company, his biggest goal was to get Apple to take over the company. When a takeover offer came from Apple in 2008, Patovy and the founders headed to Apple's headquarters. I met Jobs after waiting for a while in the lobby and was greeted kindly by saying that he was taking good care of the service.
Patovy's presentation was swept away by a Wi-Fi issue that prevented the demo from proceeding, but was successfully resolved by co-founder and twin brother Hardy Patovy and CTO Nut Brown. It is said that Jobs, who was listening to the presentation, continued to nod his head as he leaned forward.
At the end of the presentation, Jobs said to Patovy and the party that they liked you and had a good discussion.
But things went smoothly so far. The acquisition had been decided, but Patovy, worried about how much the acquisition would cost, asked Jobs if he would like to discuss the scope of the acquisition. When he asked Jobs what the recent funding round was, he said that the valuation was $50 million two years ago when Patoby had raised the money. Jobs replied that he would buy it for $50 million. The reason is that the same valuation and acquisition price two years ago means that what Patobi did for two years did not create new value.
Patovy countered that investors wouldn't be convinced by that, and Jobs said don't worry because it's easy to make something like eye-like. Patovy, who was talking to investors about a new $150 million new fund, told Jobs he thought he was worth at least $50 million, and then repeatedly said he knew it was worth three times to us.
Jobs asks if all he knows is an offer, says you are lying to yourself, and leaves the room saying that this is the end of the story.
There was not a day when Patovy did not feel ashamed, thinking about what should have been done at this time, continuing to regret it. Afterwards, he said that he had a feeling that he had betrayed people's trust no matter how successful he was.
A few weeks later, Apple officially contacted Patovy that the deal had ended. Eddie Q, who was already an executive at Apple at the time, tried to keep the deal going, but it was a waste of time. Moreover, he later told Patovy on the phone that Jobs told him that you were a liar and that he couldn't trust anything you said.
Since then, Apple has released the Genius Sidebar as a new iTunes feature. According to Patovy, the feature is a copy of the iLike Sidebar that iLike was releasing for iTunes. Moreover, as Facebook, which used to be the main platform of iLike, copied the iLike button, which is the main function of iLike, the iLike business went down, and he had to give up the company within a year.
As a lesson to this story, Patovy said, trusting relationships can be ruined with a single word and are not easy to recover. He advised start-up leaders who are negotiating acquisitions that, when negotiating with a difficult opponent when making a big deal, never doubt the chance of success.