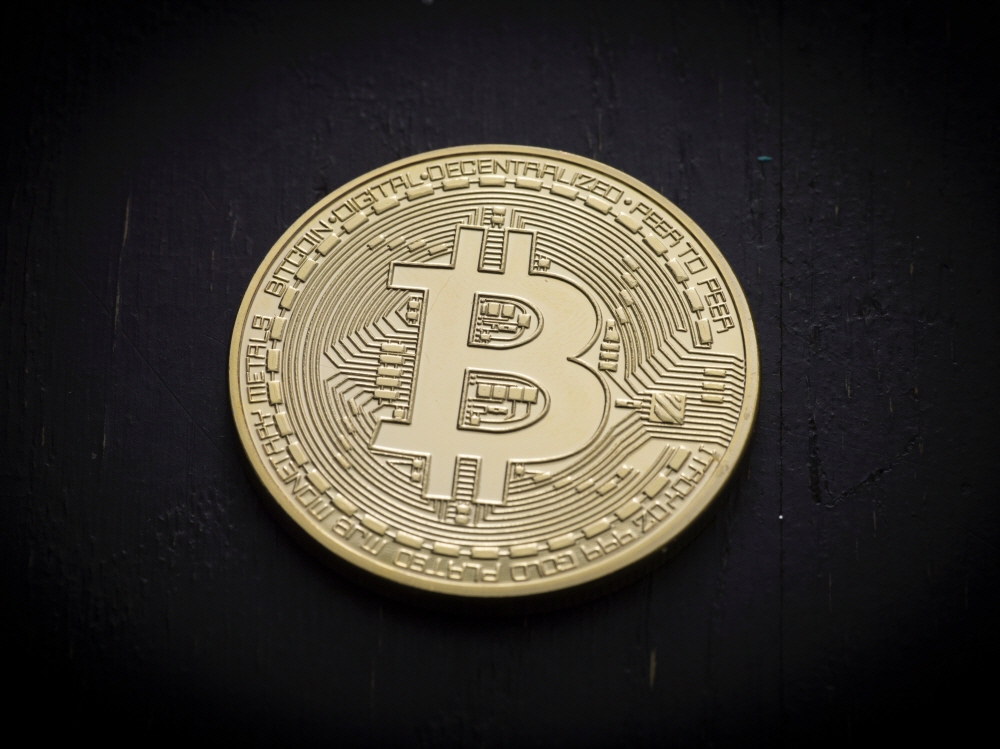 Taproot, a major update that improves transaction privacy and security by switching the signature method to the cryptographic asset Bitcoin, has been introduced. It was introduced in 2018 after more than three years.
Bitcoin has been doing various updates, big and small, so far. The big change is known as Segwit, a block restriction easing introduced in August 2017. At this time, opinions were divided between a SegWit introduction soft fork and a hard fork using another method called UAHF.
Taproot is a major update after 4 years of Segwit. By switching the signature method to Schnoa signature, it is expected that anonymity will be improved, smart contract speed will be improved, and cost will be reduced when transacting. The introduction was decided by a vote in the community and more than 90% of the votes in favor.
Reportedly, an expert conducting investment trusts in crypto assets valued Taproot as the basis for the next innovation in the Bitcoin protocol and expects a new wave of Bitcoin innovation focused on smart contracts by Taproot. are doing Related information can be found here.