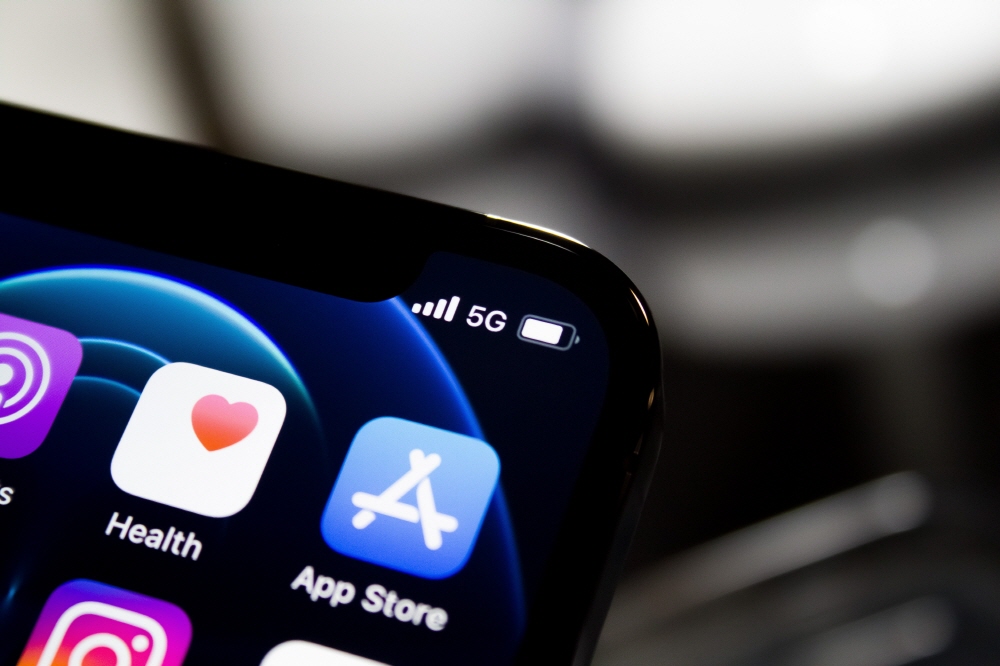 Developers who publish apps on the App Store will charge a 30% commission on Apple in-app purchases. In response to this fee, reports have emerged that Apple is guiding developers to the App Store without permission in order to increase revenue from the fee. On the day of the report, Apple responded to this.
If you search for subscription services such as streaming services and matching apps on Google or Twitter, a link to the App Store may be displayed above the official site of each service. According to reports, one of these links includes inventory purchased by Apple from each search service or social media platform. When a user installs the app through such a link and signs up for a subscription plan in the app, up to 30% of the plan fee will be charged to Apple.
Regarding this advertising policy by Apple, one developer said that Apple was posting advertisements to developers without permission. In addition, if you sign a subscription plan through the App Store, users are treated as Apple customers rather than service customers, and Apple does not disclose user information, which may make support difficult.
In this report, Apple's posting of unauthorized advertisements to developers is considered as a major problem, but a few hours after the report, Apple issued a counter-argument that advertising has been partnering with developers for more than five years. Apple also said it is buying inventory to promote services it sells on the App Store, much like it promotes products sold by retailers. It is to appeal that it is a legitimate act according to industry custom. Related information can be found here.