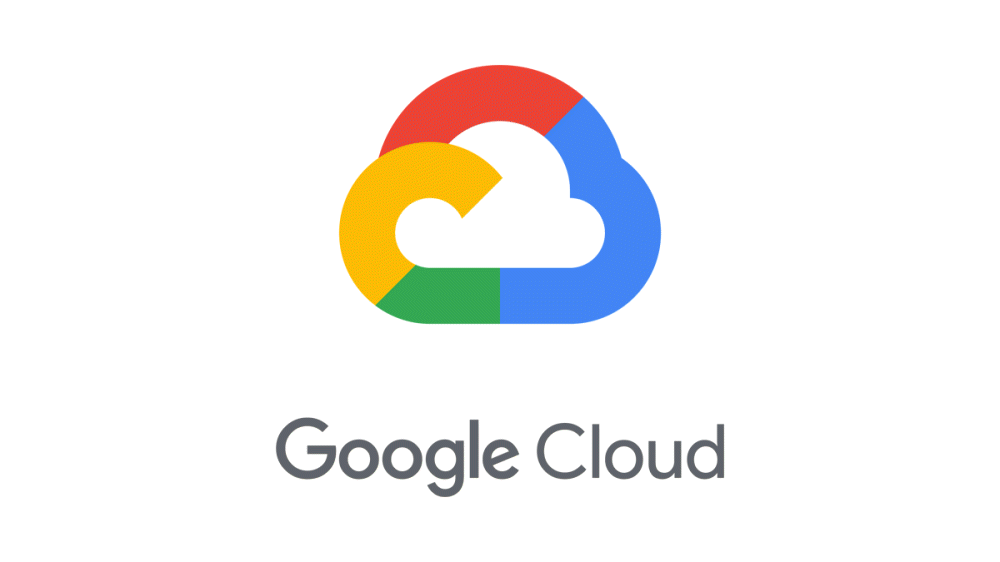 On November 16, 2021, Spotify, a music delivery service, and Discord, a communication service, were temporarily suspended. It was reported that the cause was a network error in Google Cloud, a Google cloud computing service.
At 10:10 PT on November 16th, Google Cloud reported that there was a problem with its cloud network and that it encountered a 404 error when accessing a webpage. One hour and 58 minutes after the first report, Google Cloud reported a fix. The cloud network issue has been addressed in all affected projects, and it has announced that it will release analysis of the incident as soon as its internal investigation is complete.
If you check Downdetector, a tracker site that organizes service failure reports for users, it is said that the same time problem occurred in Spotify, the online market Etsy, and the smartphone game Pokemon Go. They point out that this problem shows that while provider services help deliver content at scale, many services stop at once if a problem occurs. Related information can be found here.