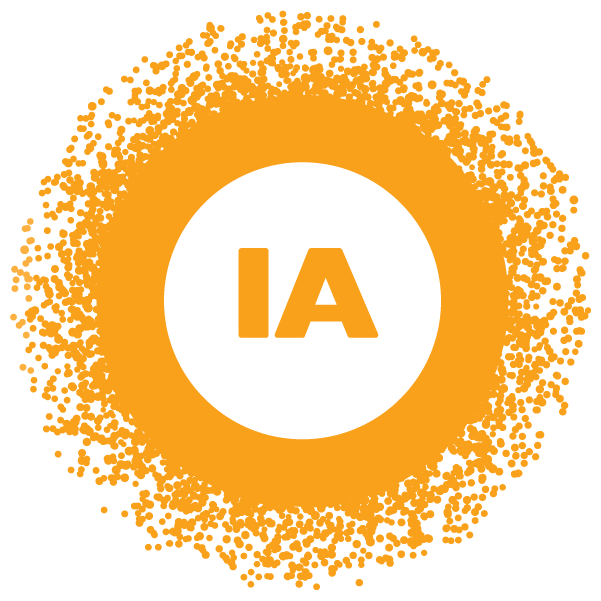 It has been reported that Microsoft and Uber, one of the major members, are leaving the Internet Association, an industry group to which Internet-related companies in the United States join. The Internet Association, established in 2012, has been lobbying for a variety of issues, but recently its influence has gradually weakened, and the departure of Microsoft and Uber is expected to be even more devastating.
The Internet Association is an industry group established by Google, Amazon, eBay, and Facebook, and is lobbying Congress, courts, governments, and administrative agencies regarding various regulations surrounding the Internet and the latest technologies. After its establishment, the number of members gradually increased, and companies such as Airbnb, Dropbox, LinkedIn, Netflix, PayPal, Microsoft, and Uber joined.
Until now, Internet Associations have been seeking countermeasures against patent monsters that appeal to Internet neutrality that demand fair treatment of content on the Internet, or use patent rights to sue for compensation or license fees, and are responsible for companies providing brokerage services such as Airbnb. has been lobbying for the interests of the industry, including advocating for and taking action toward reforming U.S. privacy laws. However, it is said that it is not working on the issue of antitrust laws for large technology companies, which are being raised in various countries, and its influence in the parliament is weakening.
In the midst of this, reports emerged that Microsoft and Uber were confirmed to have left the Internet Association. A spokesperson for the Internet Association acknowledged that Microsoft and Bohr were leaving and that it is always unfortunate to lose members, but that business decisions regarding time and resources should be respected.
He also said that Microsoft and Uber have been strong supporters of the Internet Association for nearly 10 years, adding new members such as NewsBreak to maintain about 40 strong members. said.
A Microsoft official said the company is advocating public policies that support business goals, and regularly reviews industry group memberships and maintains policy agenda and integrity as business needs evolve. It points out that various tech companies now have different legislative priorities based on size and other factors, and in some cases conflicting. Related information can be found here.