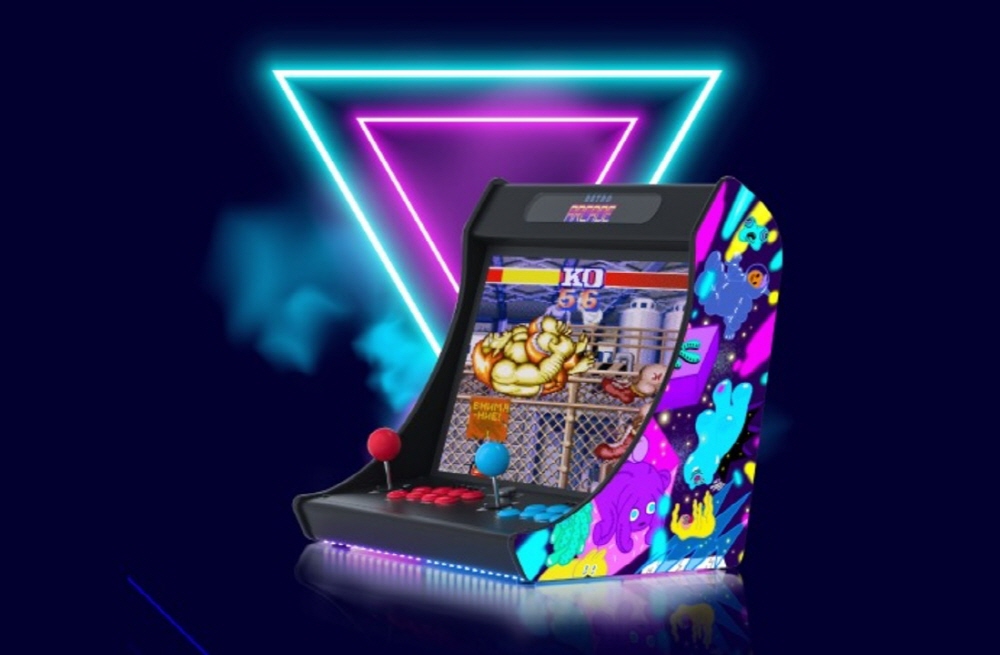 The tanoshibe is an arcade case with a joystick and eight buttons. It has a 1080p full HD 24-inch screen and can be played by connecting a PC and a smartphone as well as Nintendo Switch, PlayStation 4, and 5.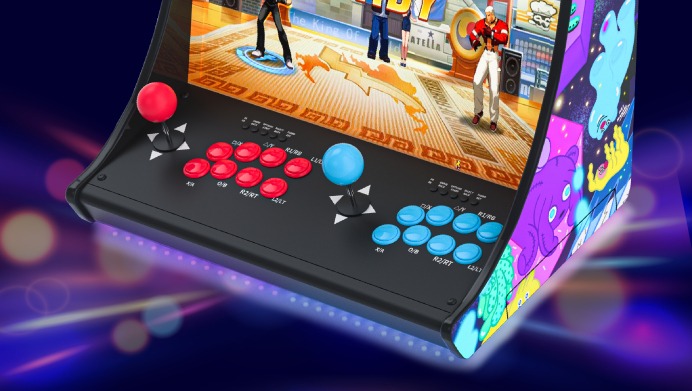 Even if there is no such game console, there are more than 40 kinds of emulators such as Game Boy and Komodo and more than 100 games inside. The bottom of the case shines with RGB, and mirroring the smartphone screen can be convenient for non-game purposes, such as watching videos such as YouTube or Netflix.
There are two USB Type A terminals, USB Type C for switch, HDMI and USB Type C for charging. The iPhone can be used in a Wi-Fi environment by wirelessly connecting through AirPlay. This product also raised funds through the crowdfunding site Indiegogo. Related information can be found here.