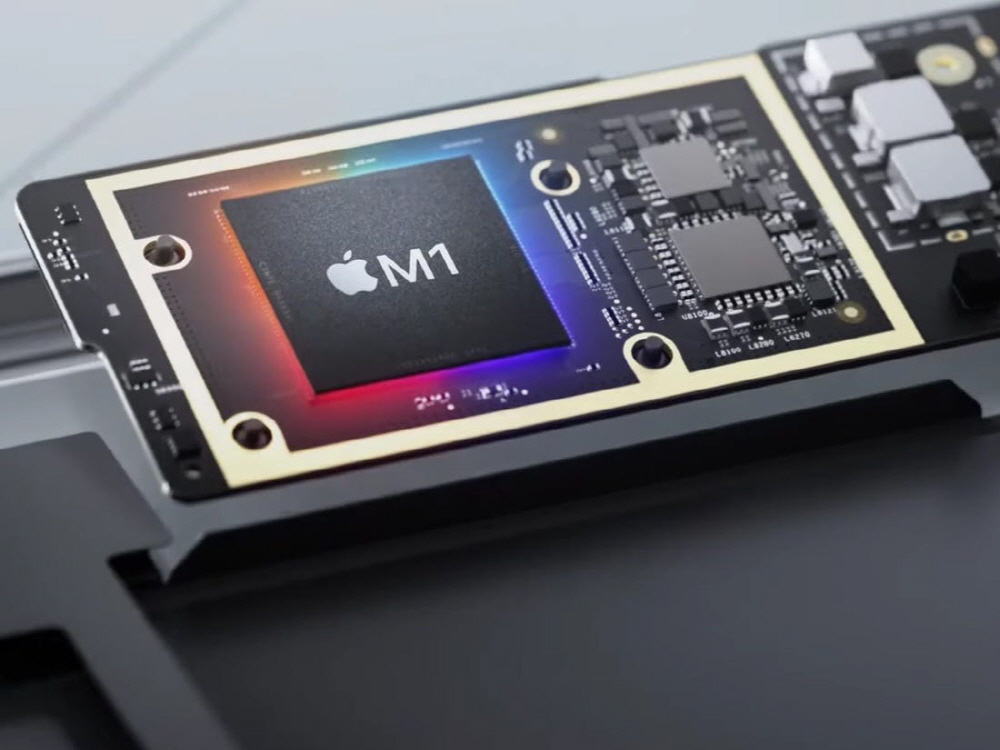 During Investor Day 2021, an investor event, Qualcomm announced that it would develop SoC for Windows to compete with Apple's M-series by 2023. The stock market responded favorably to the Qualcomm announcement, with Qualcomm stock reaching a new high of 7.9%.
Qualcomm Chief Technology Officer James Thompson acknowledged that the Snapdragon 8cx released against the Apple M1 was not as good as the Apple M1. announced that it would release an ARM-based next-generation SoC that emphasizes
He said that the next-generation SoC release will be in 2023, but he added that design and development will take about 9 months to release to some customers in advance. In 2019, Qualcomm acquired Nuvia, a startup founded by former Apple executives in the semiconductor division, for $1.4 billion. Nubia is said to be responsible for the design and development of the next-generation SoC.
In addition, Qualcomm manufactures 5G modem chips for iPhones, but by 2023, 5G modem chips for iPhones are expected to supply only 20% of modem chips for Apple devices, which are expected to be replaced by Apple's own development. have. Analyst Ming-Chi Kuo also predicts that the iPhone to be released in 2023 will be equipped with Apple's proprietary 5G modem chip.
Apple acquired Intel's smartphone modem business for $1 billion in 2019 and is also working on developing its own 5G technology, but it is unclear whether it is developing a modem chip. Qualcomm CEO Cristiano Amon said that Qualcomm is no longer defined by a single market or end user.
Qualcomm reports total revenue of its chip segment in 2021 was $27 billion and forecasts that the chip business itself will grow at least 12% through 2024. He also revealed that Qualcomm's main strategy in the smartphone market is to focus on high-end Android devices. Related information can be found here.