The latest research reveals the highest-resolution DNA video ever. DNA warping or wriggling can be seen.
According to a new paper published in the journal Nature Communications, DNA is activated when it is encased in cells and distorted. This movement was revealed through computer simulations that confirmed the DNA molecule in the highest resolution image. A new study reveals the previously veiled self-replicating molecular motion, suggesting the potential for the development of new gene therapies.
It is quite difficult to see the entire helix structure of a DNA molecule. The video, developed by the University of Sheffield research team, allows us to observe DNA twists in unprecedented detail. Previous studies have also observed structures like DNA twisted ladders using a microscope, but the molecules were limited to a stationary state. What has been difficult to see so far is how the intense twisting of DNA affects the double helix structure. To solve this problem, the research team discovered DNA kinking by combining AFM and molecular dynamics computational simulation.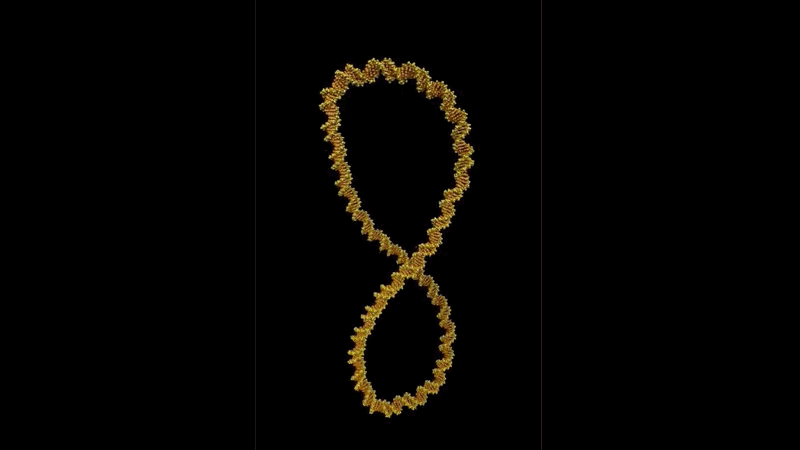 Long-organized DNA chains are packed in cells. As new research shows, we can see surprising dynamic physical behavior. The team explained that through photomicrographs and computer simulations, they were able to track how each atom danced in the DNA double helix structure. In this study, we also analyzed DNA mini-circles that form a loop structure in which small chains are attached to both sides of the DNA. DNA mini-circles have been previously reported and are likely to be important indicators of health.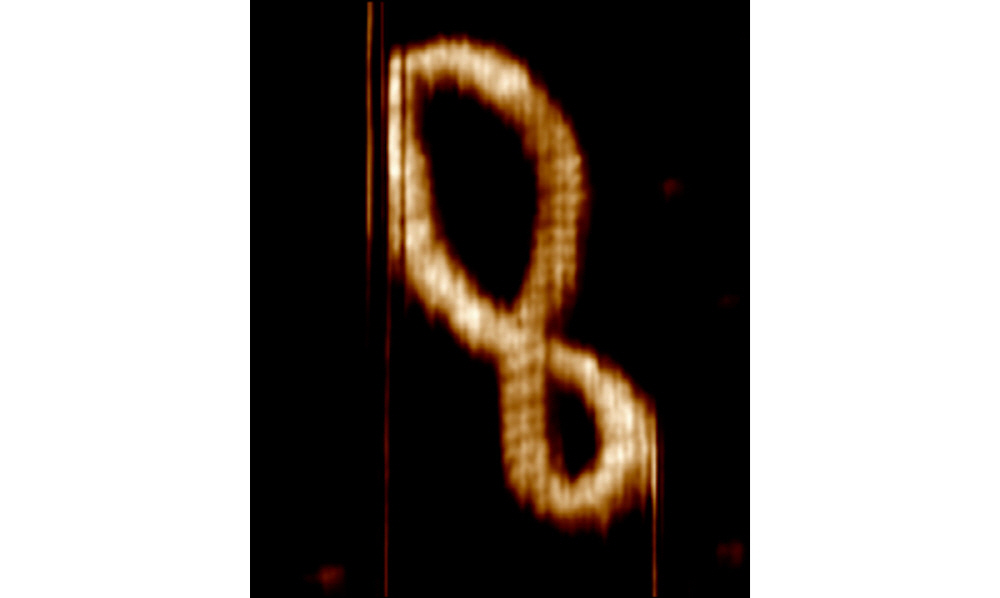 In a relaxed state, i.e. no kinks, DNA mini-circles In the micrograph, there is little movement, but distortion occurs and the loop is activated and it moves more actively. This dynamic movement may play an important role in DNA finding a binding partner and growing. A new AFM microscope reveals surprising details about how DNA mini-circles actually wrinkle, distort, and have odd shapes. The team hopes to one day get it under control. Deeper insight into DNA could lead to entirely new medical developments, such as improving diagnostic methods and treatments based on DNA. Related information can be found here.