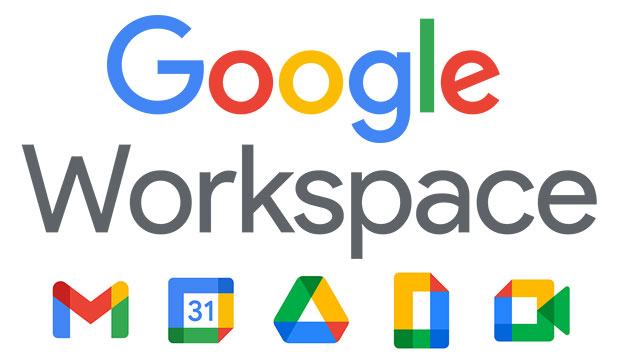 At the virtual event Learning with Google, Google announced that it will add more than 50 new features by significantly improving its products such as G Suite for education and tools.
G Suite for Education, which had been provided as G Suite for education, was renamed to Google Workspace for Education. The free plan becomes Google Workspace for Education Fundamentals, and Google Classroom, a tool that can manage student grades and evaluate assignments, or Google Docs, Google Spreadsheets, Google Slides, etc. You can use communication tools such as services, Google Meat and Gmail.
There are 3 types of paid plans: Google Workspace for Education Standard, Google Teaching and Learning Upgrade, and Google Workspace for Education Plus. In the paid plan, security and support are strengthened, remote management and Google Meet are further enhanced, and advanced log analysis and originality report functions are added.
In addition, the cloud storage capacity was changed to 100TB per domain in terms of changing the storage policy of unlimited and using resources fairly.
In Google Classroom, which will be the core tool of Google Workspace for Education, you can apply extensions for paid plans directly for students. In addition, it synchronizes with the list of the student information system to directly set the class, and adds various functions such as collectively visualizing student logs and student learning situations.
Google is also appealing to strengthen the offline function of Google Classroom. Students who don't have enough internet access will be able to take home assignments downloaded from school and submit them to school the next day. In addition, it will be able to send assignments to students at once through Google Classroom for smartphones, and it will include a function that allows easy remote assignments by taking pictures of assignments written on a notebook or paper with a smartphone camera.
In addition, Google Meat, an online video conferencing tool, adds several features to increase convenience in the education field. First, it is possible for the teacher, the operator, to end the conference on the phone and leave all of them or leave students individually. In addition, the teacher can mute the participant's voice at once, and if a class is conducted directly on a smartphone or screen sharing is performed, the performance has been improved to enable communication between different school districts by reinforcing connection with Google Classroom.

Google also announced that it will add a screen recording tool for Chrome OS in its March 2021 update. Using this tool, the teacher can direct the student to the teacher while watching the screen where the student performs the assignment.
Google said that education and learning continued despite unexpected obstacles and unknowns over the past year. This is thanks to the bold efforts of education officials from all teachers, leaders, students and families, and Google has access to quality learning experiences that are suitable for everyone. He said he is looking forward to rethinking learning so that it can be done and continuing possible cooperation. Related information can be found here .