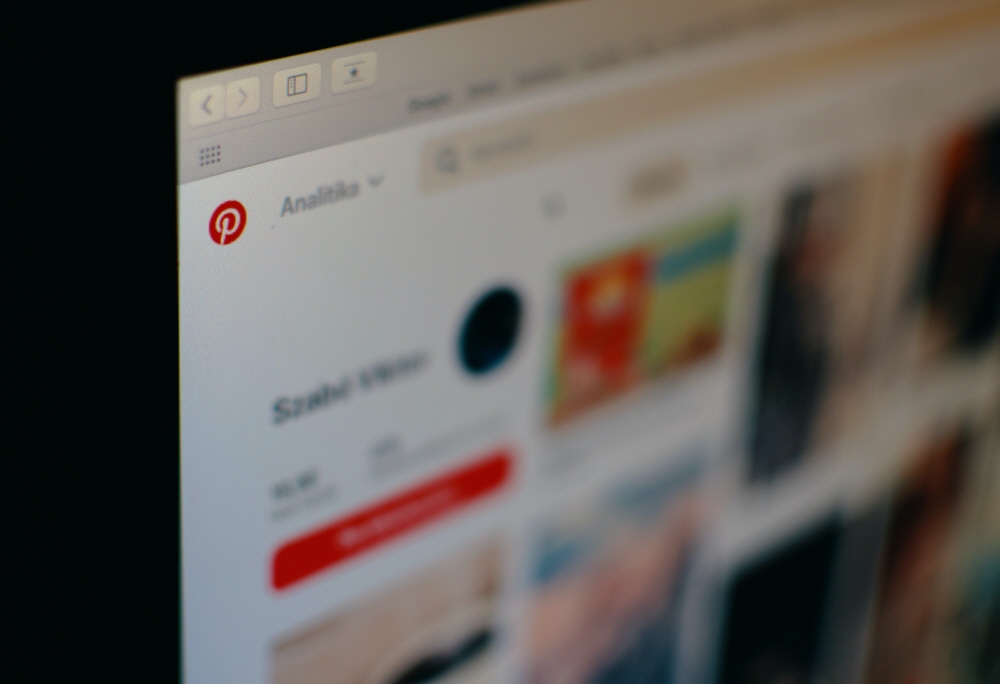 Recently, it was reported that online payment company PayPal made an offer to acquire Pinterest, a popular photo sharing service with more than 450 million monthly active users as of October 2021. It is pointed out that such Pinterest is ruining image searches.
Pinterest is a photo sharing service that allows you to pin images by linking images to websites, or to pin images that others have pinned to your collection. SNS represented by Facebook or Instagram is a service that usually discloses surrounding events to friends and followers, but Pinterest is gaining popularity by combining a tool that collects ideas for one's future. Recently, it has gained support from not only women but also Generation Z, men, and millennials, and continues to make strides toward the trend of increasing the number of monthly active users by 100 million for one year.
According to reports, Pinterest is ruining image searches. The problem that Pinterest creates is a type of search pollution that only shows Pinterest search results when performing image searches on search engines due to the popularity of Pinterest.
For example, if you actually search for cat cute images in Google image search, 3 out of 11 cases come up as Pinterest links. There is even a Chrome extension plug-in (Unpinterested!) that removes Pinterest links from Google image search without giving little information about the image when you click on the image to know more. Pinterest can be a headache for image search users.
The developer of the Pinterest link removal plugin said that he did frequent image searches in the past, but recently said that when he searched for something like a muffler, the first 10 search results that appeared were Pinterest. A message was displayed saying that this experience led to the development of an extension plugin. In response to such complaints, in 2018, an activity to remove Pinterest from search results was unfolded on Reddit, an overseas community.
As a search engine, Pinterest claims that Google controls search results based on participation and how useful the content is, and that the problem lies with the search engine, not Pinterest. In the case of Google search, if you want to exclude Pinterest search results, you can use a search operator that excludes specific terms, etc., and add -pinterest after the search term. Related information can be found here.