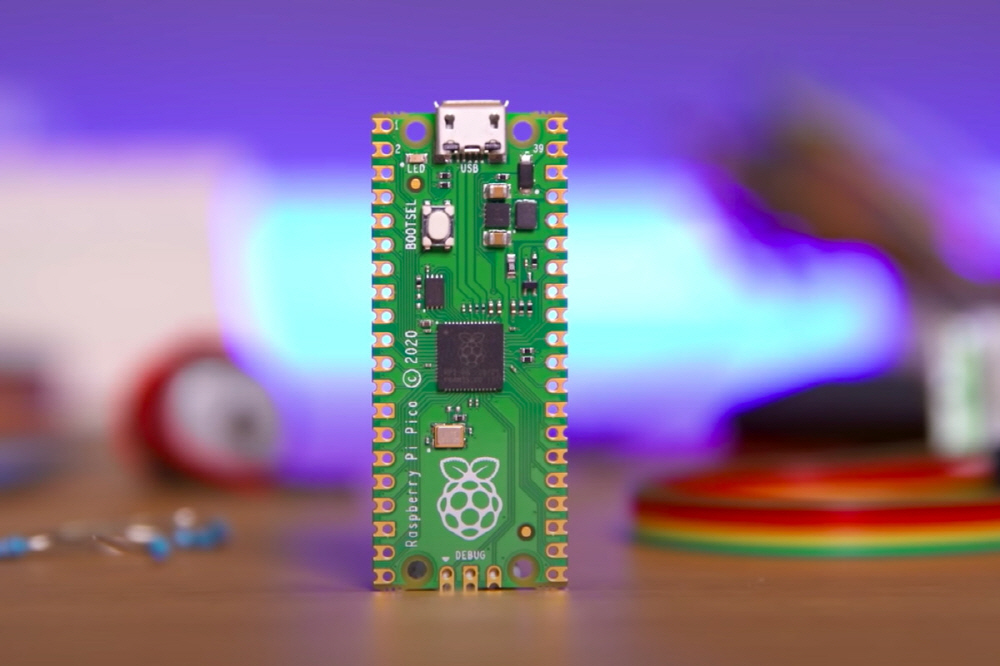 Raspberry Pi is a single board computer that can be purchased inexpensively and is being used in various fields. Raspberry Pi (Trading) Ltd, which develops such a Raspberry Pi, is said to be planning to list on the London Stock Exchange.
Raspberry Pi, an inexpensive single-board computer, is used for various developments, such as portable blood test equipment and a machine that irradiates mosquitoes with a laser, as well as a project to reproduce the tricoder appearing in Star Trek.
The Raspberry Pi was developed by the Raspberry Pi Foundation, an organization established in the UK in 2009 to promote computer science research in schools. However, in 2013, Raspberry Pi, which is in charge of engineering and trading activities, was separated as a foundation subsidiary. Proceeds from this site are used for charitable causes.
According to reports, the subsidiary is planning to go public on the London Stock Exchange in early 2022 and has already hired an advisor from an investment bank. According to sources, the valuation of the company is expected to reach $493 million.
Raspberry Pi Foundation founder and subsidiary CEO Eben Upton said the Raspberry Pi was always looking for ways to finance its business. In fact, there were reports of subsidiary IPO plans in March 2021, and in September, the Raspberry Pi Foundation raised $45 million in funding to respond to the increased demand caused by the COVID-19 pandemic. Related information can be found here.