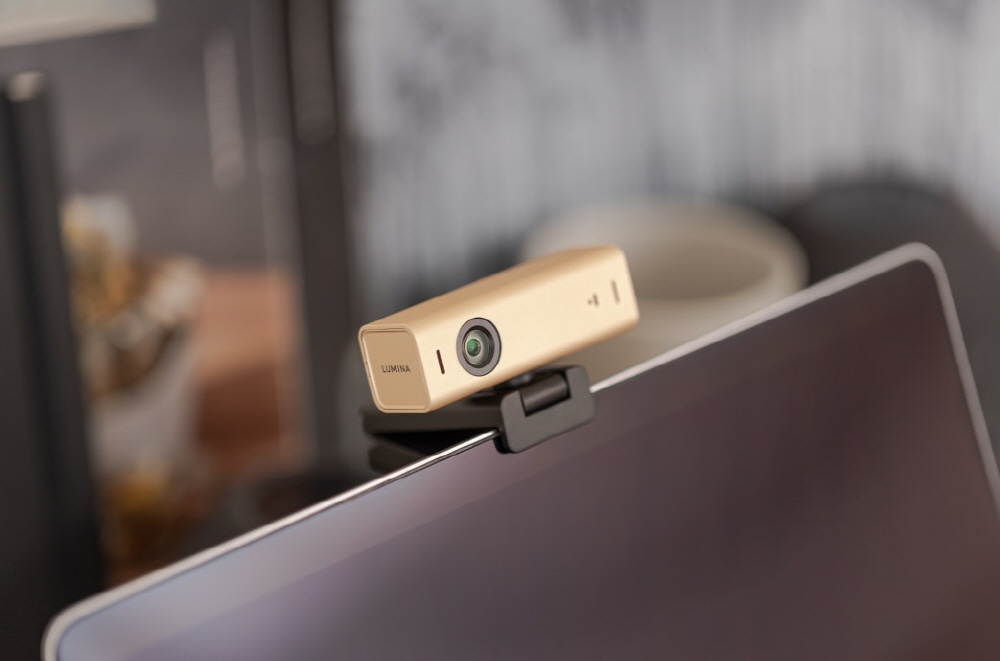 LUMINA is a 4K quality webcam with built-in AI. Not only does the artificial intelligence and CMOS image sensor function make the skin shiny, but it also has a depth sensor that draws it in depending on the background and the distance before and after the speaker.
If you use a dedicated card, you can also perform color correction. If you use it before use, you can always participate in web conferences with the optimal color. As for the voice, thanks to the dual noise-canceling microphone, you can hear clear sound without noise, and the reflection on the screen is also neat. The body adopts aviation grade aluminum material. The size is 22×22×70mm, about the size of a lipstick.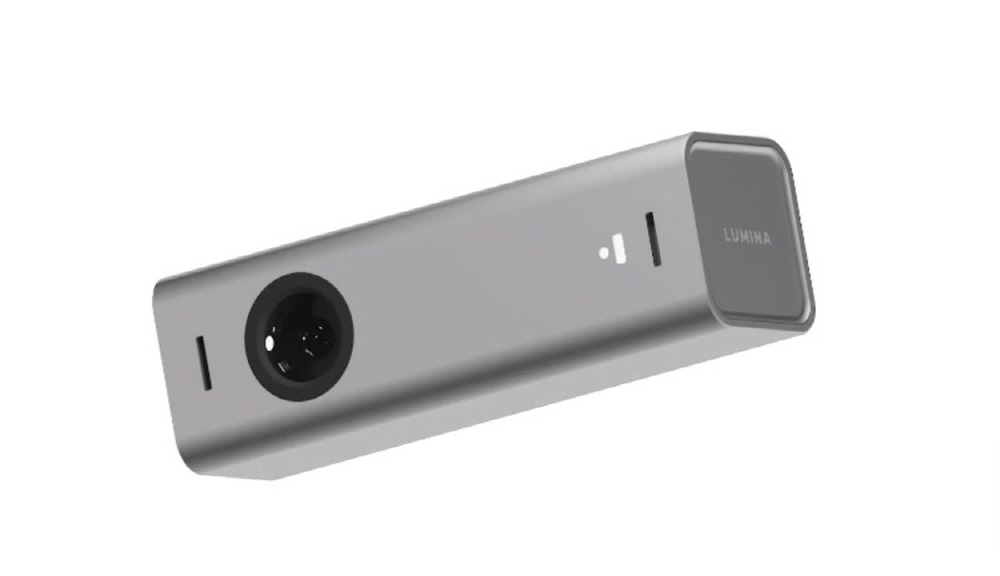 This product also raised funds through the crowdfunding site Indiegogo. Related information can be found here.