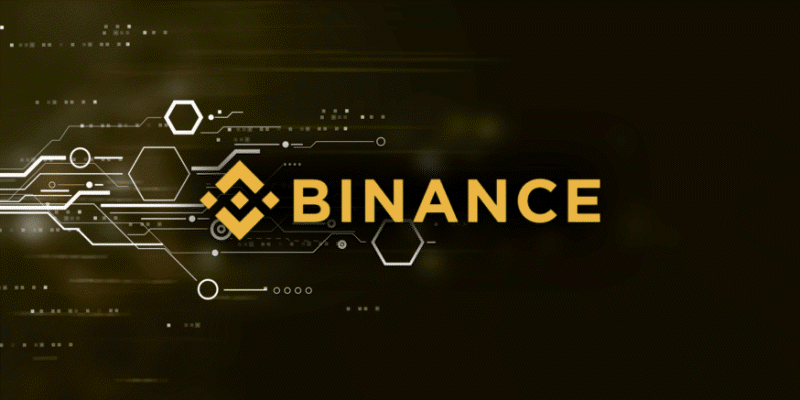 Binance, a crypto-asset exchange established in 2017, has achieved rapid growth over the past four years and reigns as the world's largest crypto-asset exchange. There are reports of former executives saying that Binance's corporate value is up to $300 billion.
According to data analytics firm CryptoCompare, Binance's trading volume is worth $76 billion, more than its four competitors combined. However, government regulations on Binance are strong, and the UK Financial Conduct Authority (FCA) has banned Binance from doing business in the country because it is not able to effectively supervise Binance. Binance, which has grown into a giant financial institution, is being checked by financial regulators around the world. Reportedly, Binance is one of the world's most sought-after financial regulatory exchanges.
Binance founder and CEO Changpeng Zhao says operations must meet regulatory standards, including obtaining appropriate licenses, and is working with regulators to mandate user ID verification to prevent illegal money flows. Binance reveals that it operates a legitimate business and takes a cooperative approach and takes its compliance obligations seriously in line with regulatory authorities around the world.
However, since the Binance position is not fixed, it is pointed out that there is a problem in which national authorities are not in charge of supervision. Binance Holdings, the parent company of Binance, was founded in the Cayman Islands, but is not registered as an exchange in the Cayman Islands, and its actual headquarters are unknown.
Binance continues to grow despite regulatory issues. According to CryptoCompare, the instantaneous trading volume in September 2021 increased by 10% from the previous month, continuing to update the monthly instantaneous trading volume for 15 consecutive months. A former Binance executive also said that he believes that Binance will be worth $300 billion when the stock goes public. Of course, CEO Changpeng Zhao says he wants to win the lottery on a milder growth trend. Related information can be found here.