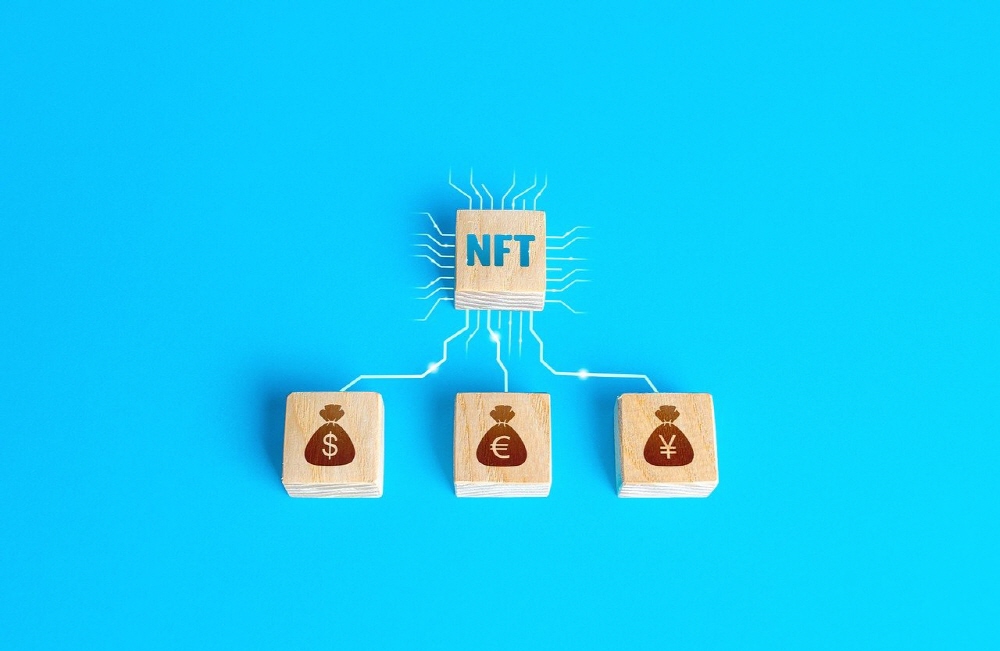 Neda Whitney, who is in charge of US marketing at Christie's, an auction house that drew attention as NFT art sold for a record price of 75 billion won, revealed the relationship between NFT, Metaverse and the auction.
It is said that the percentage of young people among auction house users is rapidly increasing. A quarter of the bidders are millennials. Moreover, due to the COVID-19 outbreak, more auctions have been conducted over the Internet, leading to the rise of art works in new fields such as NFT, which are highly compatible with the Internet.
Whitney, who joined Christie's in January 2021, said her goal is to deliver the Christie's story to the hearts of all customers. It deals with various items such as wine, watches, and jewelry, and NFT is one of them.
According to him, 34% of Christie's buyers are new customers. It is said that 72% of people who bought or bid for NFT in 2021 were customers who started using Christie. It is said that the definition of the word luxury has also changed due to the growing interest in NFTs and crypto assets and the growing number of young and wealthy customers.
Regarding the change in the environment surrounding such an auction, he said that the biggest change so far has been to start interacting with the NFT community, and that the company is also active on Twitter and has a Discord account. Christie, who is entering the NFT, is focusing on the use of social media such as Twitter and TikTok. For example, in September, Christie's featured illustrations in suits among Wonjungi's profile image NFT collection (Bored Ape Yacht Club), and the hashtag (#suitson4christies) used at this time became Christie's first trend.
Christie is also considering entering the metaverse. Christie is already starting charges against various companies and metaverses, including the blockchain-based virtual reality platform Decentraland. They are also considering displaying a virtual gallery in the metaverse.
As for how Christie's measures success, there are various indicators of success, and among them, it plans to start measuring in December, such as brand affinity, which is a direct indicator of customer affinity with a brand, such as acquisition of new customers or return on investment. Related information can be found here.