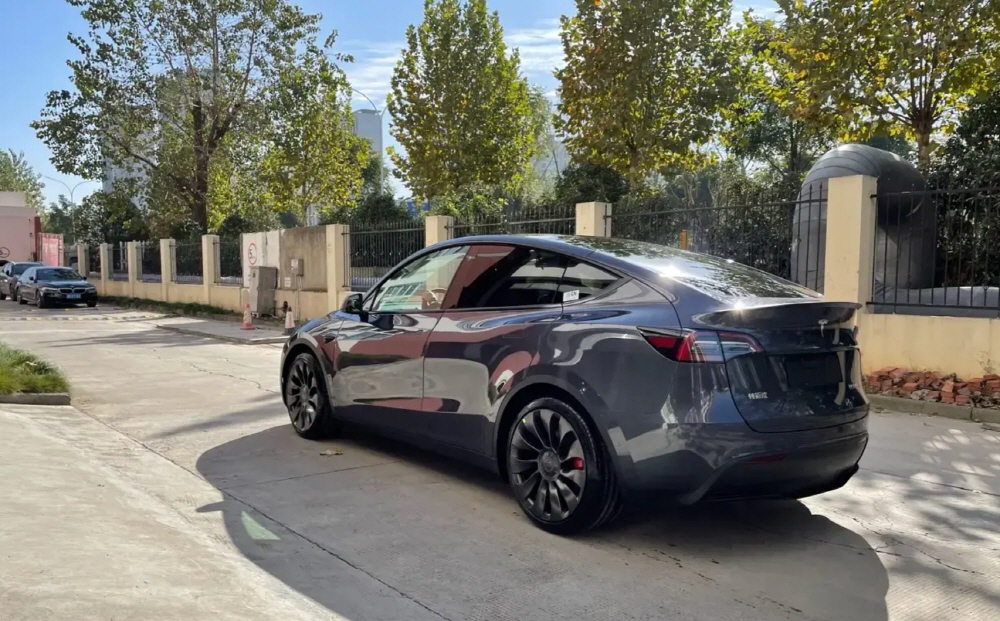 It is reported overseas that Tesla's compact SUV, Model Y, was shipped with AMD processor Ryzen as part of a vehicle for China.
Until now, Tesla vehicles have been equipped with console MCU1/2 to provide infotainment and entertainment functions. MCU1 is equipped with Nvidia Tegra in the US, and MCU2 is equipped with Intel Atom processor.
The Model Y Performance equipped with the Ryzen processor discovered this time was manufactured at the Gigafactory, a Tesla factory in Shanghai. In addition, it is unclear whether Ryzen processors will be adopted for all Model Ys in the future, or whether the same changes are scheduled outside of China.
Tesla also announced in June that the updated Model S and Model X would be equipped with AMD processors. It appealed to the fact that it has a built-in RDNA2-based GPU to increase processing performance and play Cyberpunk 2077.
It is still unknown whether the Model Y performance for China and the new Model S and Model X have anything in common. However, it can be a good thing for owners who have acquired a high-performance system. Related information can be found here.