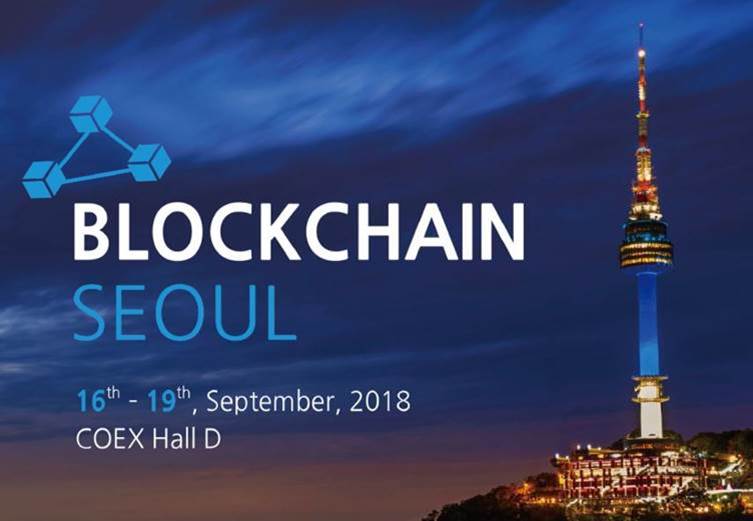 Block Chain Seoul 2018 (B7 Summit & B7 CEO Summit) will be held at COEX in Seoul from September 16th to 19th.
The event, sponsored by the Seoul Metropolitan Government and sponsored by the 4th Industrial Revolution Forum, will be held in a gathering of seven block chiefs from around the world to discuss the development of the block chain and rational regulatory measures.
On the 17th, major net developers competing for the 3rd block chain such as Tezhos CEO Kathryn Brightman and Oasis Lab CEO Don Song will gather to talk about the development direction and technology flow of the block chain. On the 18th, the head of the seven block cities around the world gather in one place. Cecilia Muller Chen, Director of the Swiss Crypto Valley Association, Asse Sauga, President of the Estonian Cryptography Association, and Chua Hook Rai, President of Singapore Pin Tech Association.
During the event, there will also be a block-chain expo where you can see the block-chain projects being promoted by the public sector, such as the government and local governments, in one place. About 200 block-chain companies and organizations will participate in this project, which will form an industry zone including an app experience zone, a smart government experience zone, and a financial zone. Participants can receive free block chain tokens from more than 200 booths through the Etherium wallet created at the event. In addition, various events such as job fair, block chain, hacker tones, legal counseling, and project seminars are held. For more information, please click here .