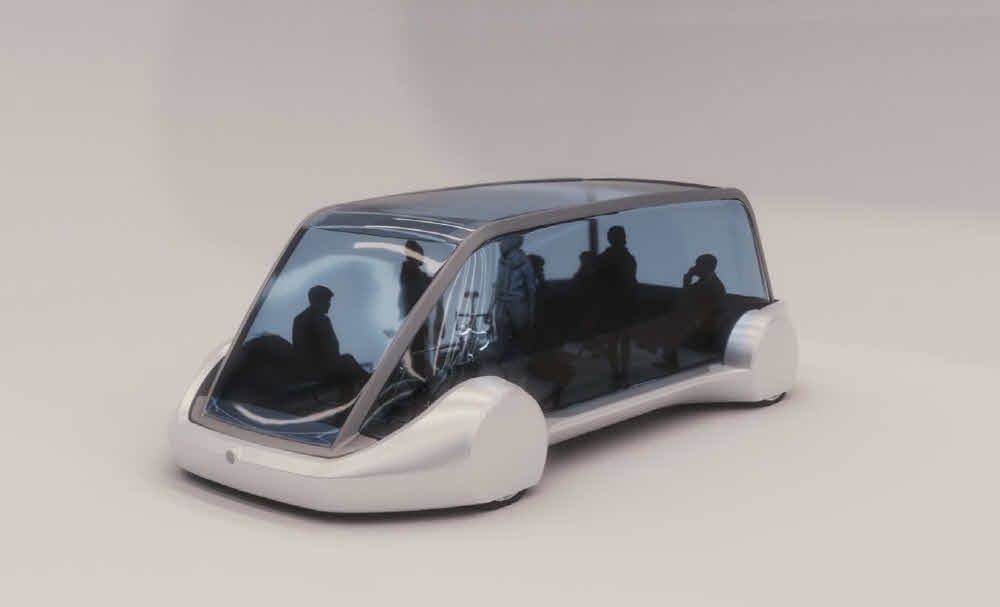 The Boring Company has announced plans to build the Dougout Loop, an underground line connecting the Los Angeles subway and the Dodgers Stadium.
The Boring Company is a company of Elon Musk, who leads Space X and Tesla. In this released plan, the duck-out loop, duck-out means well-known baseball-language athletic waiting room. It is not yet decided which route to connect with the Dodgers stadium, but it is likely to be a much shorter route than the previously planned LA and O'Hare airports. It is a single-tunnel route that carries about 1,400 people per game, which will be 2.5% of the total capacity of the stadium.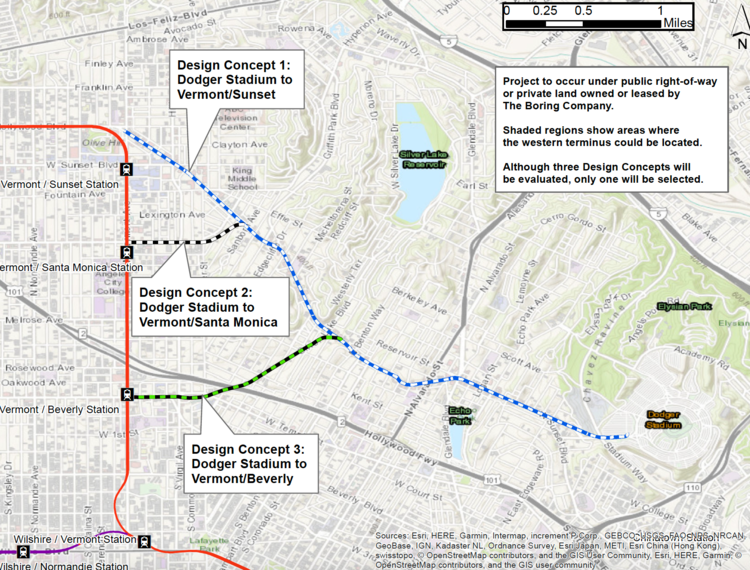 The duck-out loop runs at regular intervals and costs only $ 1. The riding time is 4 minutes and arrives at the underground of the stadium. Passengers will come to the station by car, bicycle, and walk and go to the stadium with an 8 to 16-seater pod. The Ford runs at a maximum speed of 240 km / h.
Always exciting to see innovative ideas like the proposed Dugout Loop to @Dodgers Stadium that could help ease the congestion on our roads and make our most iconic destinations more accessible to everyone. https://t.co/vleQtpUqnt

– Mayor Eric Garcetti (@MayorOfLA) August 16, 2018
The Boring Company believes it will take about a year to secure all the rights needed for road tunnel excavation. But Eric Gaeti, the Mayor of Los Angeles, welcomes and supports the Los Angeles' traffic congestion with a dugout loop, and the Boring Company expects the city to cover some of the cost of the road construction. If successfully started, the route will be completed in 14 months after construction begins.